England's FE colleges are facing an unprecedented wave of strikes later this month as staff take ten days of action in protest over their latest pay offer. The University and College Union (UCU), which represents FE staff, said the strike would affect 26 colleges across England, from Yeovil and Bath to Carlisle and Croydon. The UCU claimed it would be the largest-ever strike action in English further education, and it may not stop there.
Read the rest of the article here: https://www.ipgce.com/waves-of-strikes-shock-universities/
Contact us here: https://www.ipgce.com/contact-us
Staff at an additional three colleges in the north-west took two days of strike action last week, and a further nine have mandates for industrial action. The UCU said the strikes resulted from "years of real-terms pay cuts" for FE staff.
The strikes come as the government faces criticism over its handling of the sector, with several colleges going into financial difficulties in recent months. The UCU said the strikes would "send a clear message to the government that enough is enough".
Speaking to the Guardian, UCU general secretary Sally Hunt said: "This is unprecedented action in further education, and it shows just how angry college staff are at years of real-terms pay cuts.
"The action will cause significant disruption to colleges, but staff have been left with no choice. It is simply unacceptable that college bosses think it is acceptable to continue to erode the pay and conditions of those who work so hard to educate our young people."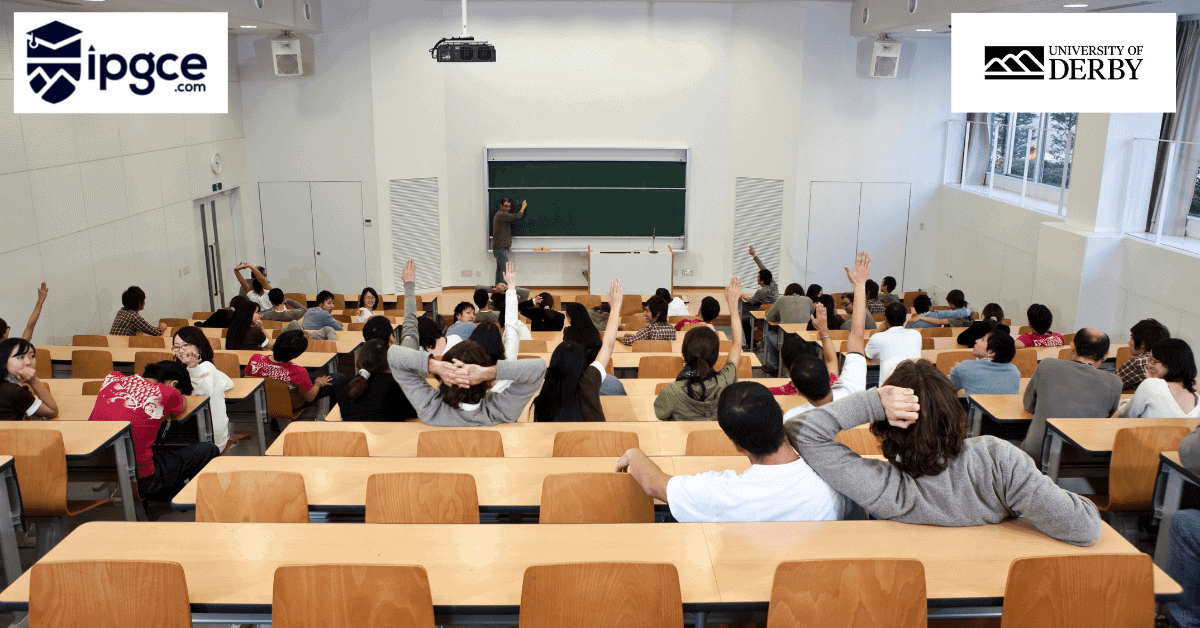 A spokesperson for the Department for Education said: "We are disappointed that UCU has chosen to take this action, which will disrupt colleges and their students. We have offered a 1% pay rise this year, followed by increases of at least 1% each of the following two years. This is a fair and affordable deal in the current economic climate."
According to the Guardian, the average salary for an FE lecturer is £36,000, which is lower than the average salary for a secondary school teacher (£37,400). The UCU said that its members had "overwhelmingly" voted in favour of strike action.
The first day of strikes is planned for 25 November, with further days of action scheduled for 28 November, 5 December, 10 December, 12 December, 17 December, and 19-21 December.
What do you think about the planned strikes? Let us know in the comments.
For more news on international education, politics, socio-economics, etc. , follow us on
IPGCE
and WeChat.
Contact Us Directly on WhatsApp Here
Wechat Code:

Need to find out more?
Click Here
To find out about the courses we have on offer:
Click Here
Join the Course:
Click Here