Almost seven in 10 school leaders and teachers fear that spending cuts forced by rising costs are likely to prevent them from delivering a broad and balanced curriculum this year, a Tes survey has revealed. The majority of respondents (68 per cent) to a Tes snap poll said they feared it was "likely" that the cuts would prevent them from providing the curriculum range expected by the government.
Read the rest of the article here: https://www.ipgce.com/trail-of-academic-destruction-continues-after-cuts/
Contact us here: https://www.ipgce.com/contact-us
The poll was conducted ahead of the energy costs announcement by new prime minister Liz Truss, which revealed a six-month support scheme for schools.
Of the 600 responses submitted from primary, secondary and special schools across England, Wales, and Northern Ireland, almost three-quarters (74 per cent) said their school's costs had risen in the past year. More than a third (36 per cent) said costs had gone up by more than 5 per cent.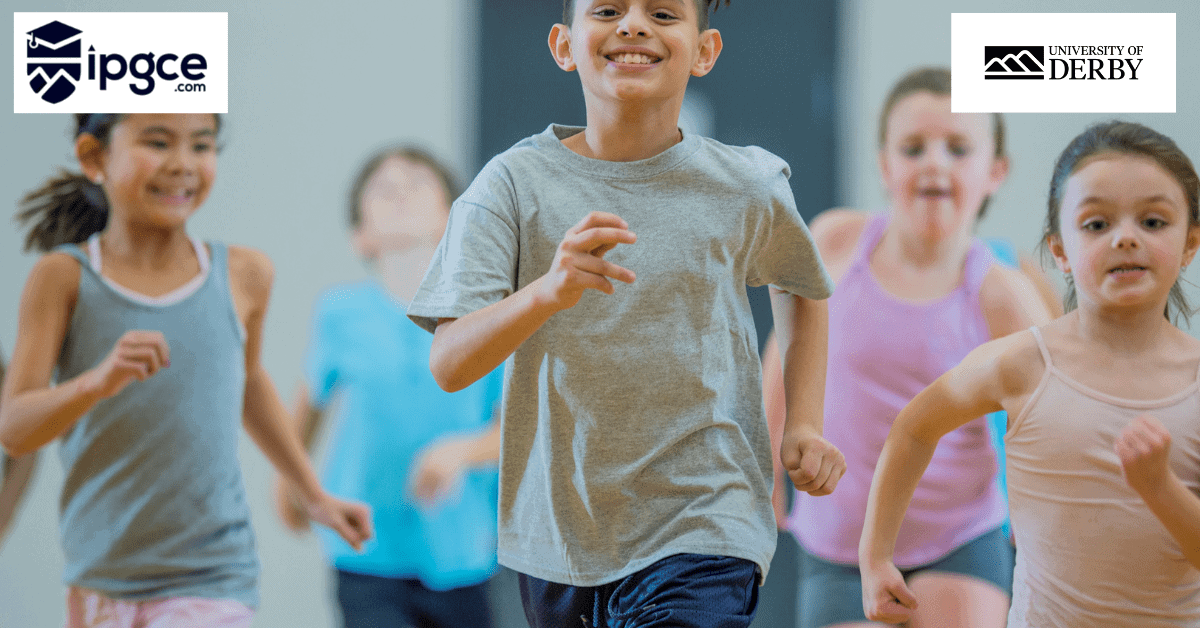 One headteacher told Tes that their school's costs had increased by "15 to 20 per cent" in just 12 months, while another said their school was facing an annual increase of £40,000 to "stand still".
The poll results come as schools face an uphill battle to balance their budgets, with many turning to parents for help through voluntary donations or charging for activities such as music lessons and school trips.
With concerns mounting over the impact of cuts on standards, the government has insisted that it is committed to ensuring that all schools have the resources they need to provide a "high-quality education".
However, the Tes poll found that just over one in 10 (11 per cent) of those surveyed thought it was "very likely" that the government would meet its commitment, while more than a third (36 per cent) said it was "unlikely".
More than half (52 per cent) of respondents said they were "extremely worried" about the impact of funding cuts on their school, with just over a quarter (26 per cent) saying they were "very worried".
When asked what areas of the curriculum were most at risk due to budget cuts, respondents highlighted music, drama, art, PE, and sport.
One headteacher said their school had been forced to "seriously consider" cutting back on music provision, while another said they had already cut back on the number of sports teams they offered.
What do you think of the findings of the Tes survey? Are you worried about the impact of budget cuts on your school? Let us know in the comments below.
For more news on international education, politics, socio-economics, etc. , follow us on
IPGCE
and WeChat.
Contact Us Directly on WhatsApp Here
Wechat Code:

Need to find out more?
Click Here
To find out about the courses we have on offer:
Click Here
Join the Course:
Click Here