IPGCE @ DERBY
A Globally Recognised Master's Programme
Become a qualified international teacher and land your dream job today
Internationally Recognised

Get into a top international school
Global
Expert Educators

Get into a top international school
Gold Standard in Teaching

Recently inspected by OFSTED
Flexible Payment Options

Pay upfront or in installments
The IPCGE Webinar
During this hour-long webinar, we'll take you through the basic principles of the course. You can ask questions to current and past IPGCE students, including senior staff from leading international schools.


Book a place on the Webinar

Application deadlines
DECEMBER 16TH DEADLINE FOR JAN 2023 ENTRY
APRIL 19TH DEADLINE FOR MAY 2023 ENTRY
Entry requirements

You must be an established educator who is currently employed 16 hours a week, in educational/classroom context (language centre, kindergarten, tuition centre or school)

An undergraduate degree (at least a 2:2) with Honours or equivalent (we can do a pre-screening check)

If English is not your first language, or you have not completed your highest level of qualification in English, you will need an English language qualification. For this course, you will need at least one of the following:

DERBY LANGUAGE ENGLISH TEST – WE RECOMMEND THIS

IELTS (International English Language Testing System) 6.0* – also accepting IELTS Indicator (within in the past year)

TOEFL (including TOEFL online) 550 (paper based) 213 (computer based) or 80 (internet based)

Cambridge Advanced Certificate: Pass

London Tests of English: we accept level 4 for undergraduate courses

International GCE O-level English Language: Grade C

International GCSE English/English as a Second Language: Grade C*
Course Content
What You Will Study
Curriculum Design and Development (Core)

10 Sessions

10 WEEKS

One Final Assignment
This module provides a basis for understanding pedagogy about the curriculum, theoretical approaches and classroom practice. It provides the knowledge, skills, and knowledge for teachers to recognise and respond to the needs of learners, schools, and other stakeholders in designing and developing an effective curriculum.
Research-Informed Practice (Core)


10 Sessions

10 WEEKS

One Final Assignment
Through this research-based module, you will be challenged to engage critically with appropriate academic reading and research findings and synthesise their studies with a negotiated area of education related to their setting. You will be encouraged to develop an analytical approach to understanding the nature of research methods.
Inclusive Practice (Optional)

10 Sessions

10 WEEKS

One Final Assignment
This module focuses on critical debate and discussion exploring inclusion from a range of perspectives, including attitudes, policy and practice, to best serve the needs of all learners in classrooms today. Ensuring all learners achieve good outcomes is complex. This module offers a range of opportunities to explore the concept of 'inclusive practice', relating to areas such as Special Educational Needs and Disabilities, second language learners, children from a range of socio-economic backgrounds.
Innovative 21st Century Teaching (Optional)

10 Sessions

10 WEEKS

One Final Assignment
The use of information technology is multiplying in education institutions locally, nationally and globally through a wealth of innovative tools and services that engage learners and educators in the learning process. Technology is often associated with automation and reduced human interaction, although within the education sector it will never replace the role of our great teachers and their vital roles in young people's lives.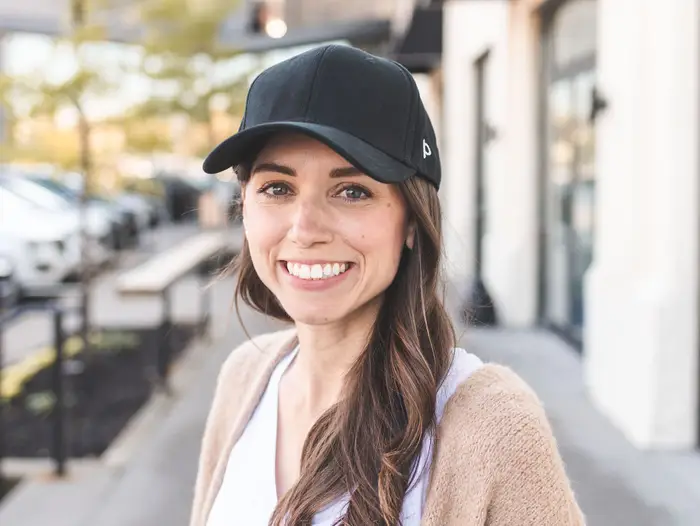 Settling Down Abroad
Jess is a teacher who has had an incredibly diverse career, teaching English in Thailand and Cambodia before coming to China. She explains that working at international schools allows her flexibility with children from many cultures and provides experience across various age groups – something all teachers must possess but which can go unnoticed by those outside the profession!
When you return to the UK after completing your iPGCE, what will be waiting for you? A career as a Maths teacher. However, despite these perks and opportunities abroad – which include developing skills such as teaching methods or supporting students with special needs, my ultimate goal remains rooted near where it all started: settling down again among family members who live close by (in England).
Become Qualified Teacher in 3 Months
The fastest way to become a qualified teacher is with our International Assessment Only route. You will be assessed against the Department for Education (DfE) Teachers' Standards and gain QTS within three months, without leaving your current school.

Boost Your Salary

Increase your salary by up to £7,000 per year​
Expert Educator

Play a more significant role in school leadership and management.
Teach Anywhere

Be promoted/and or gain more job security worldwide
Teacher Testimonials
Open Yourself To A World Of Opportunities
 5/5
"This course has allowed me to apply successfully to a high-level international school. Without it I would not have made the shortlist. Thanks to Andy and the rest of the team at Derby for all their hard work and organisation."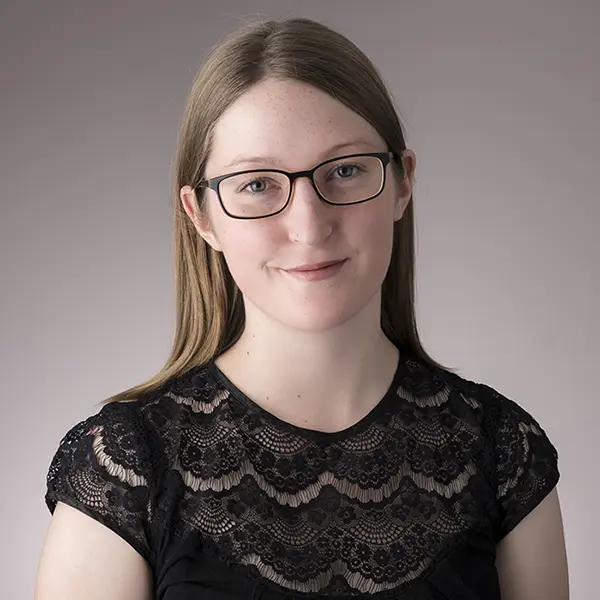 Lisa H.
British School of Tokyo, Japan
 5/5
"I especially enjoyed the Innovative 21st Century Teaching unit, as this gave me innovative tools that engage my students in the learning process. The course has given me the confidence to take my career to the next level.
"


Luis A.
Aiglon College, Switzerland
 5/5
"A well-designed course with prompt and thoughtful tutor feedback. Andy was always very upbeat, and the content was on point. Being online with such a diverse group of students was engaging and I now have contacts worldwide."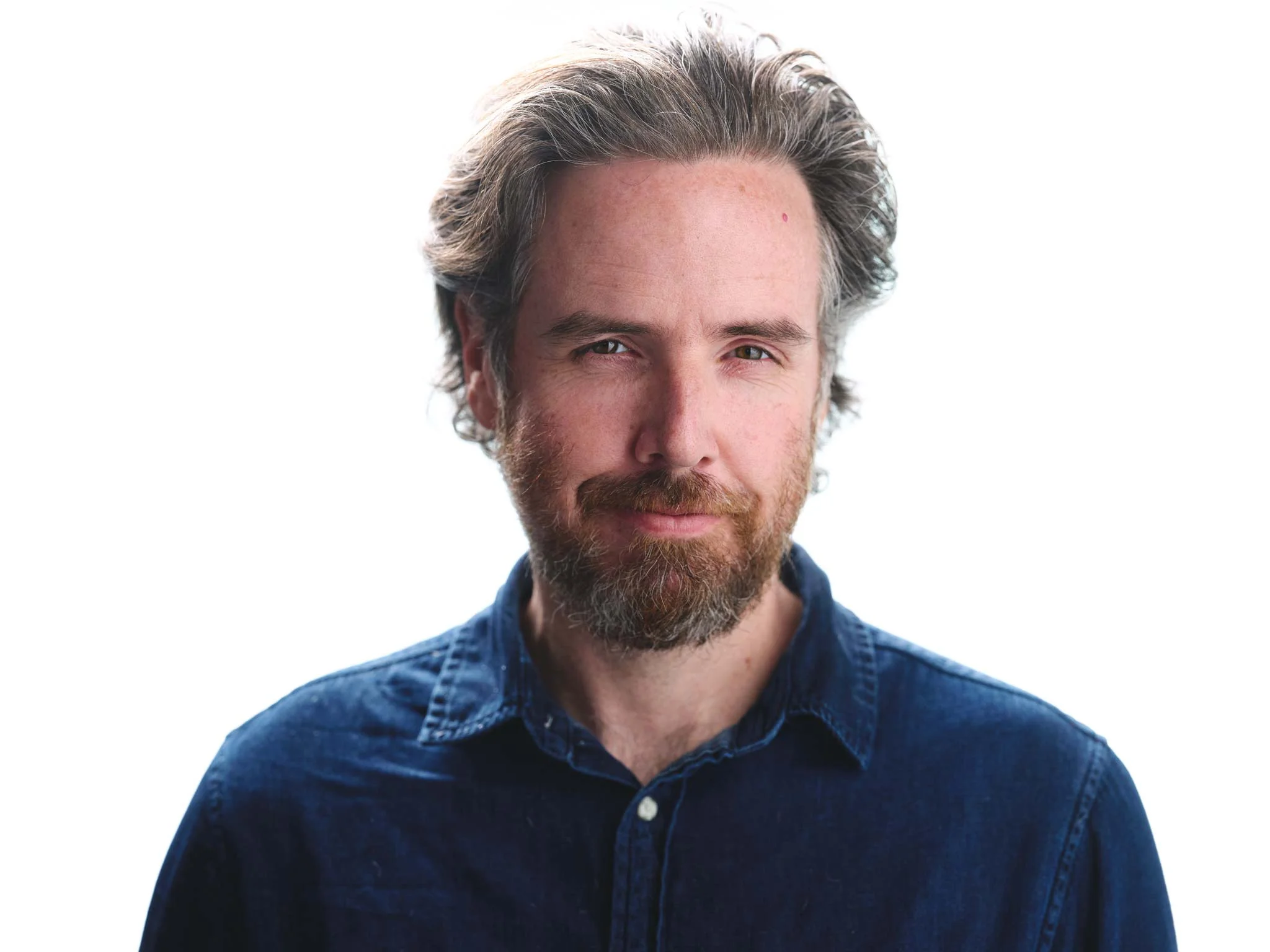 James C.
Dulwich College Shanghai, China