Great opportunities
start with Derby!
In just ten months, become a fully qualified international teacher and land your
dream job!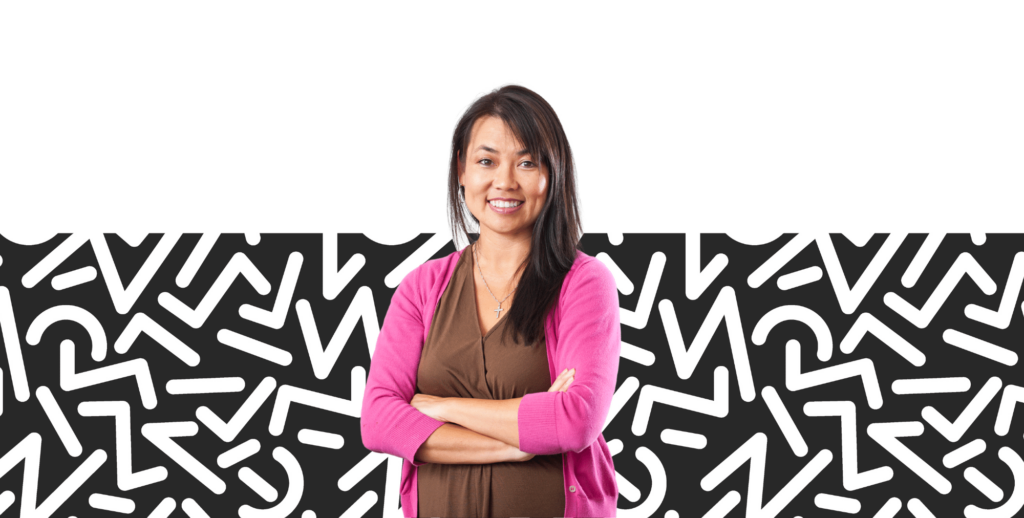 WHY CHOOSE THE UNIVERSITY OF DERBY?
The Derby programme is delivered through an award-winning online platform. It blends applied teaching theory with classroom practice and draws upon decades of practical, classroom-based teaching expertise and higher education provision.
Suppose you want to enhance your employability and career progression. In that case, this programme is for you. With excellent opportunities to improve all aspects of what it takes to succeed internationally – from developing skills through workshops. 
High-quality, engaged teaching and a supportive, stimulating learning environment will equip you with the knowledge and skills you need to achieve your potential and progress to a dream teaching job or further study for a Master's or PhD. 
Whilst we encourage our students to become independent, life-long learners, we also recognise offering the right support and guidance to help achieve your goals. A wealth of support is available to you at the University from your dedicated Personal Tutor and Online Advisor.
Study from home, with the UK's best value IPGCE course.  Expand your knowledge of the international education sector. You can balance study with work, family and other commitments. The course starts in January, May and September, and you can pay £332 monthly direct from your bank account. 
The iPGCE is an internationally recognised Master's-level course that can prepare you to teach in different contexts. You will complete 60 credits by studying the two 20-credit core modules and one optional module. These credits can be used for further study at Derby. 
WHY CHOOSE THE UNIVERSITY OF DERBY?
"This course has allowed me to apply successfully to a high-level international school. Without it, I would not have made the shortlisted candidates. Thanks to Andy and the rest of the team at Derby for all their hard work and organisation."
"The department has an entire team of people here to help you. Whether with your assignments or general guidance, they will ensure that every student is successful in their academic experience. It was the best investment I ever made."
"A well-designed course with prompt and thoughtful tutor feedback. Andy was always very upbeat, and the content was on-point. Being online with such a diverse group was engaging, and I now have contacts to use worldwide."
"I especially enjoyed the Innovative 21st Century Teaching unit, as this gave me innovative tools that engage my students in the learning process. The course has given me the confidence to take my career to the next level."
It's your decision
when to succeed
Investing in your future has never been easier. The Derby IPGCE was developed for those looking to make the next step in their career. A fully online programme created for busy teachers to improve the quality of their instruction and develop their thinking in an international context. 
Use the contact form below to start the course with Derby.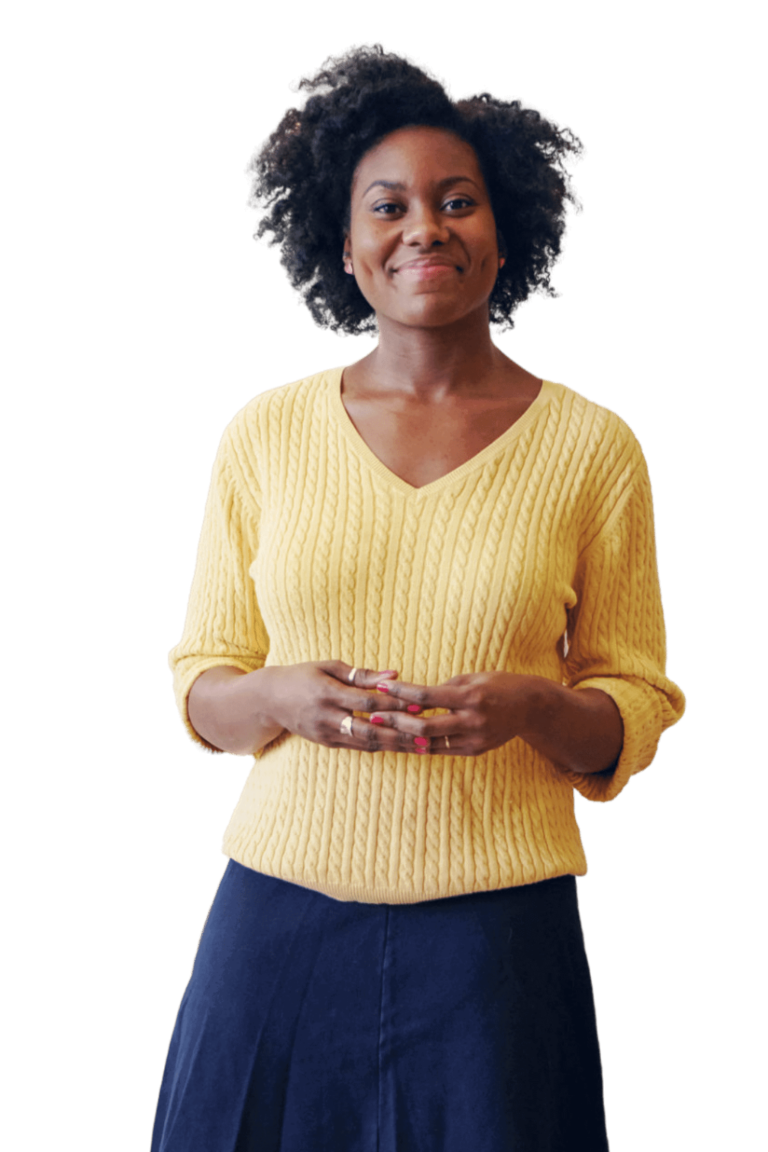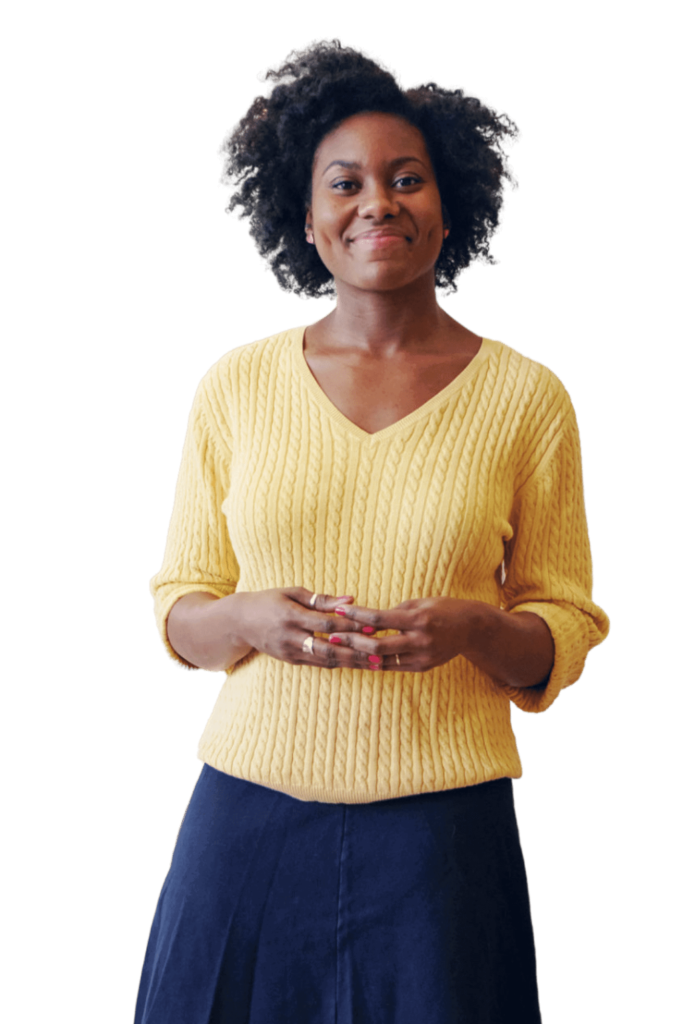 Need to find out more?
Click Here
To find out about the courses we have on offer:
Click Here
Join the Course:
Click Here