The IPGCE Course at Derby
Open Yourself To A World Of Opportunities
Our International Postgraduate Certificate in Education (iPGCE) is a Master's level. This fully online learning programme will help you upskill and take the next step in your international teaching career.
Suppose you're teaching in an international school and want to improve the quality of your teaching, develop sufficient subject knowledge and pedagogy within the context of international school systems and gain a master's level qualification. In that case, our iPGCE could be ideal for you.
The English national curriculum has been designed to be applied across a range of English language curricula, including International Baccalaureate, Cambridge International or a blend.
Land your dream job with this top International Qualification
Provides excellent preparation for your future career, and you'll be well respected and employable. It's a qualification for life – anywhere you go.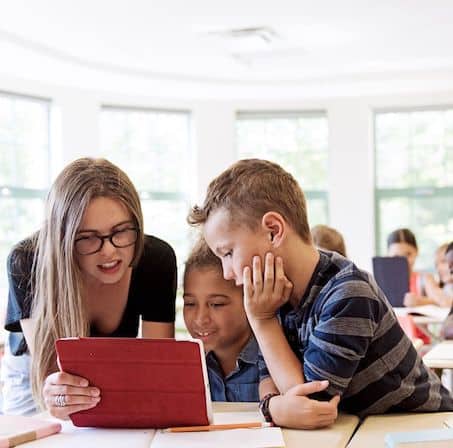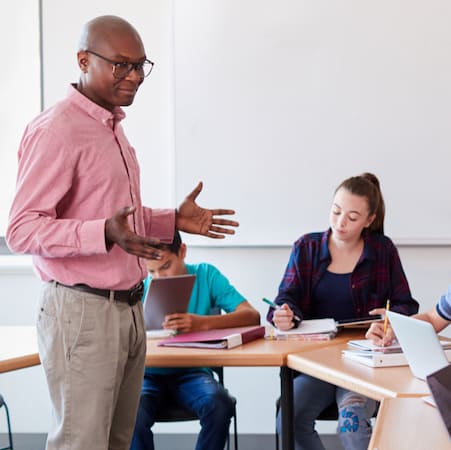 A great Network and Stepping Stone in Your Career
Although it's not the only way, the PGCE is a prevalent route for graduates to gain International Qualified Teacher Status. The PGCE is a well-respected qualification that is recognised worldwide, so it is attractive for teachers who want to travel internationally throughout their careers.
Meet the IPGCE Graduates
Find Out Where They Are Now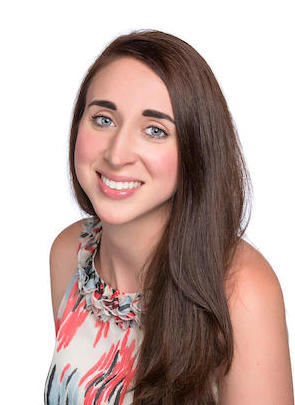 Stephanie G
Principal - Stamford American International School, Singapore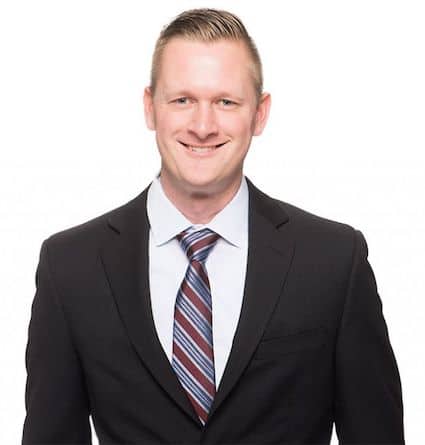 James M
Head Teacher, Secondary School at Hartland International School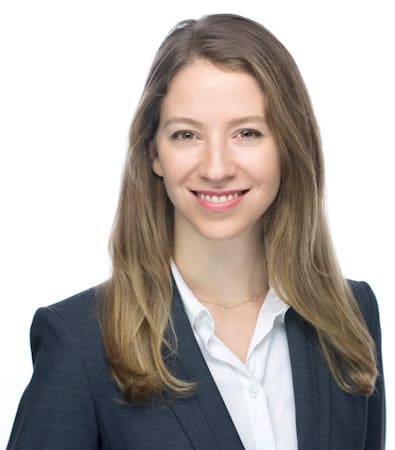 Rachel N
Academic Principal at The British School in Cairo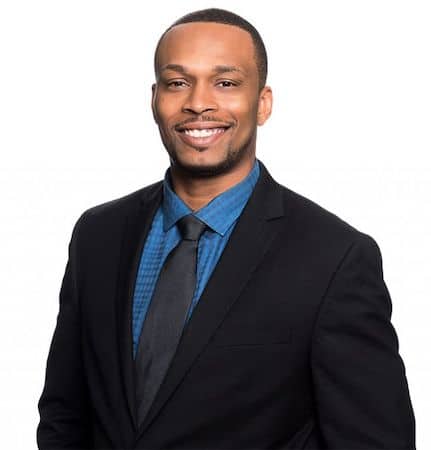 Bryn H
High School Principal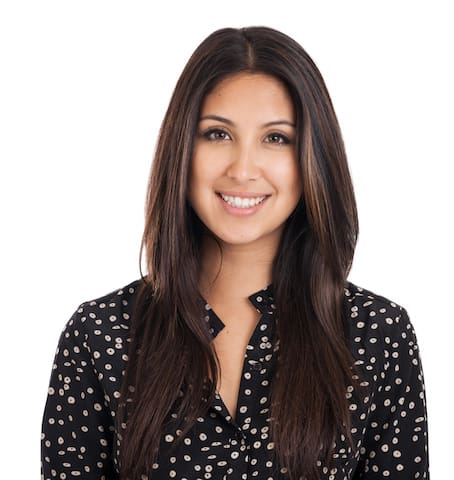 Sharon Y
Head of Primary at Kellett School, HK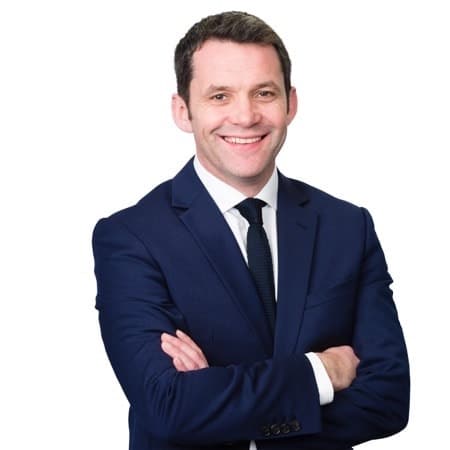 Lee H
Secondary School Principal at ISPP
%
Student Satisfaction
Our academic and support services teams will work in partnership to provide an outstanding teaching and learning environment in which all our students will thrive.
%
Quality of Teaching
We were in the top 10 nationally for Quality of Teaching. Derby are one of the UK's leading institutions for Education studies – rated 'Outstanding' by OFSTED
%
The Derby Network Success
Students leaving with a Derby IPGCE do so with hundreds of global contacts to share ideas with and get a dream job.
Success stories
We are very proud of the skills and confidence we give all our students.
Looking back a year, I would never have imagined being a full-time teacher at Wellington College. Thanks to Derby and my new network, my dream came true.
PE Teacher at Wellington College, Shanghai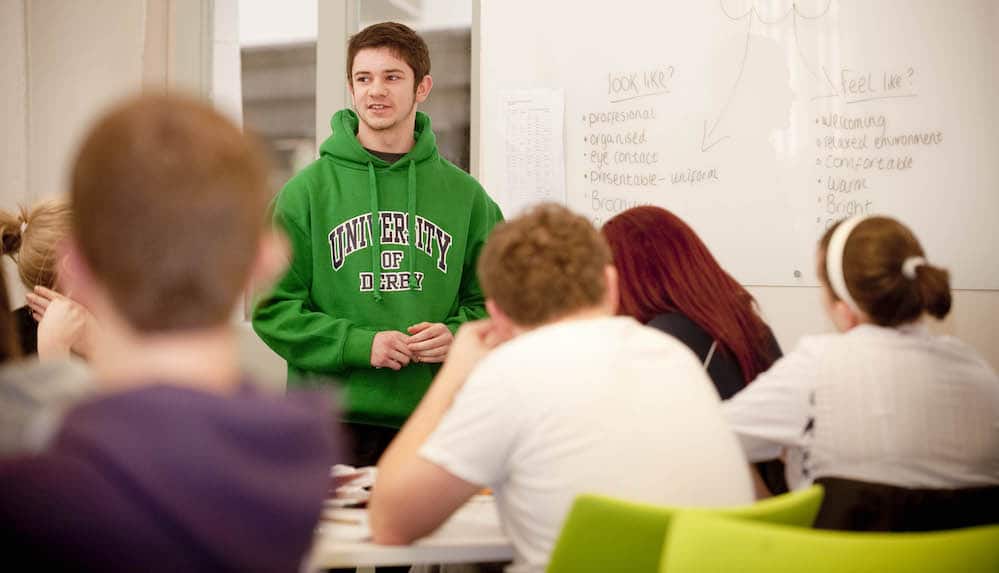 With over 40 custom built elements, LeadEngine is perfect for building your dream landing page website without any coding whatsoever.
Marketing Manager





Our Partner Schools in Asia