According to a new report, the cost of living crisis is forcing families to choose between doing sports or buying food.
One rugby club said it saw children stop playing as parents cannot afford boots or petrol for travel.
The Senedd's sports committee called for a "radical rethink" after finding living costs were preventing participation in disadvantaged areas.
The Welsh government was committed to "promoting equal access to sport across the country".
The committee's report said that while the Welsh government had "well-intentioned" commitments, there was no "clear and defined approach" to tackling the issue.
It recommended a scheme where families on low incomes could get help with the cost of taking part in sport.
Committee chairwoman Julie Morgan said: "The committee is clear that the current system is not working and that there needs to be a radical rethink."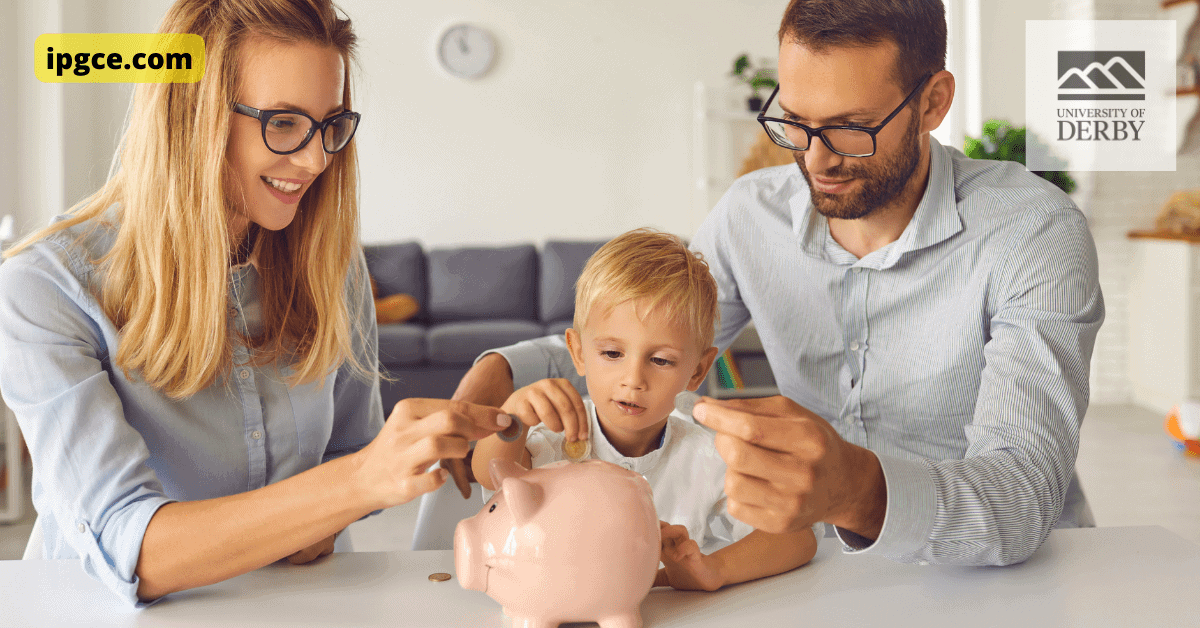 She said the report's findings should be "a wake-up call for the Welsh government".
"The cost of living crisis is real, affecting people's ability to participate in sport," she added.
Rugby club secretary Hayley Rowlands told BBC Wales' Sunday Politics Wales programme that parents increasingly had to decide whether to buy food or pay for their children to play sports.
"We're seeing an awful lot of children who are no longer able to play because their parents can't afford the boots, they can't afford the petrol to get them to training," she said.
"So they have to decide whether they put food on the table or whether their children play rugby."
A Welsh government spokesman said: "We are committed to promoting equal access to sport across the country, regardless of someone's background or circumstances."
In addition, the Sport Wales National Lottery Fund provides "valuable support" to help people participate in sports.
"We will consider the committee's report and respond in due course."
How would you feel if you had to choose between doing sport or buying food? Have you ever had to make this choice? Share your experiences in the comments below.
For more news on international education, politics, socio-economics, etc., follow us on
IPGCE,
Whatsapp, or on WeChat.
Need to find out more?
Click Here
To find out about the courses we have on offer:
Click Here
Join the Course:
Click Here