The dad of a teenager who took his own life has said he is pleased by the progress of a prevention scheme but thinks more could be done.
Read the rest of the article here: https://www.ipgce.com/suicide-prevention-programme-pleases-parents/
Contact us here: https://www.ipgce.com/contact-us
Ben Murray, 19, died after being told by letter to leave the University of Bristol. His dad James Murray campaigned for relaxation in data protection laws so families could be contacted if there were concerns. An opt-in programme to allow universities to do so was then created When Ben Murray died on 5 May 2018, he was dismissed from the university in a formal process which involved no face-to-face meetings.
The "bright" student had been struggling with his mental health for some time and had attempted suicide previously.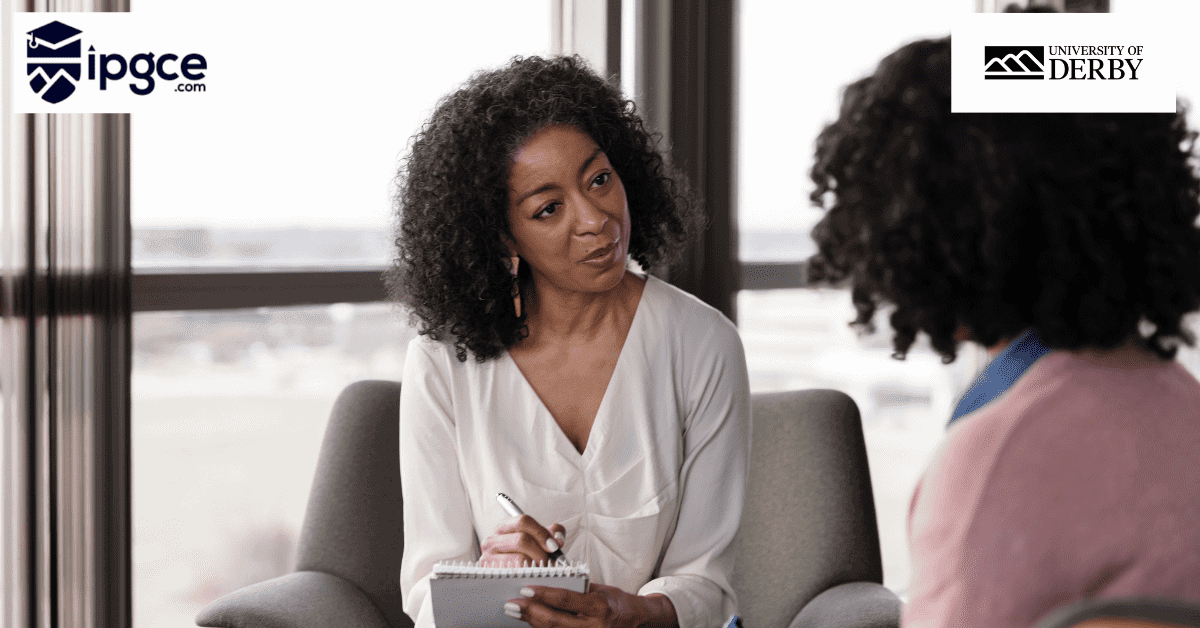 James Murray said he felt "let down" by the process which saw his son removed from the university and believes more could be done to support students in similar situations.
"I'm pleased that something is being done, but I don't think it goes far enough," he told the BBC.
"The universities are trying to protect themselves rather than the students."
Mr Murray said he would like a system where families are contacted as soon as there are concerns about a student's welfare.
"If they'd have got in touch with us, maybe we could have helped him," he said.
"Just a phone call to say 'how is Ben, how can we help him?' – that would have made such a difference."
The University of Bristol said it was "committed to playing our part in national efforts to reduce suicide among young people".
A spokesperson said: "We were very sorry to hear of Ben's death, and our thoughts remain with his family and friends.
"We have been working hard to develop our support for students experiencing mental health difficulties, including increasing the capacity of our counselling service, training more than 1,000 student peer supporters and improving the signposting of support available."
If you are suicidal or struggling to cope, please call the Samaritans on 116 123 in the UK or visit their website for more information and support.
What do you think of this article? Let us know in the comments below!
Contact Us Directly on Wechat or WhatsApp

Need to find out more?
Click Here
To find out about the courses we have on offer:
Click Here
Join the Course:
Click Here