A head teacher has said he is breaking point after being forced to bring in his mother and sister to help run his cash-strapped school. Steve Hitchcock, of St Peter's Primary in Budleigh Salterton, Devon, said he was losing some catering staff to supermarkets because they paid more.
Read the rest of the article here: https://www.ipgce.com/parents-of-teachers-help-support-school/
Contact us here: https://www.ipgce.com/contact-us
"It does feel like something needs to give; enough is enough," he said.
The Department for Education said it understood that schools were facing cost pressures and said they would benefit from the Energy Relief Scheme.
Mr Hitchcock said the school had seen a 9% real-term cut in income in the last decade.
He said energy bills had risen 100% during that time, and the school was now having to make "heart-wrenching" decisions about where to cut costs.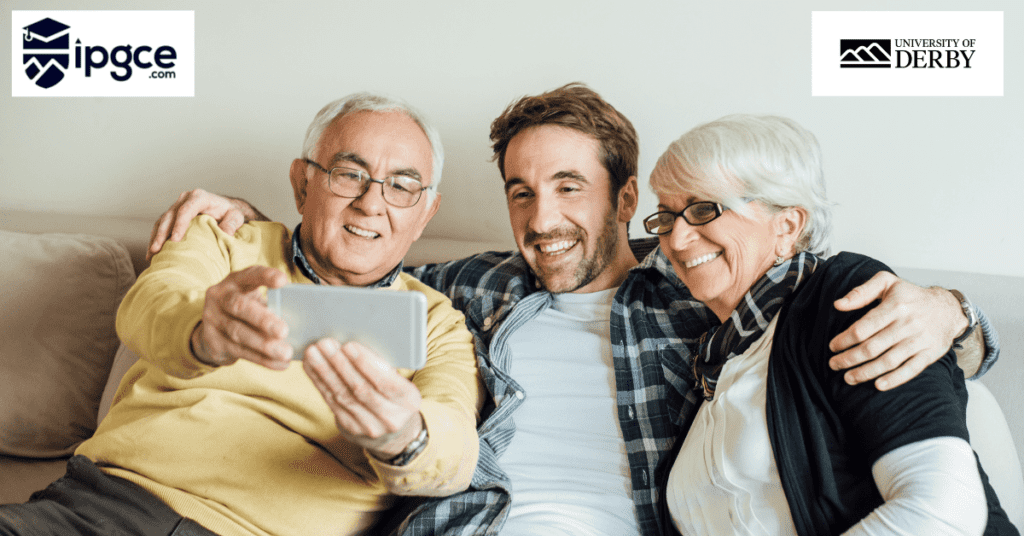 "We've had to ask our caretaker to work additional hours to cover for staff who have left," he said.
"My mother has had to come in and help in the office, and my sister has been in to help with catering.
"It's not ideal, but we're at the point where we must do whatever it takes to keep the school running."
Mr Hitchcock said he was "dreading" the start of the new term when the school would be short-staffed and facing an uncertain future.
"I just hope the government will wake up and realise that schools are in crisis," he said.
"Something needs to be done, and fast."
A Department for Education spokesperson said: "We recognise that schools are facing cost pressures, which is why we have introduced the Energy Relief Scheme to help them with their electricity bills.
"In addition, we are providing an extra £1.3 billion in funding for schools next year, on top of the £10 billion already committed over the next three years."
But Mr Hitchcock said the extra funding was "nowhere near enough" to cover his school's budget shortfall.
"We're facing a perfect storm of rising costs and shrinking budgets, and it's not sustainable," he said.
"Something has to give, and I'm afraid the education of our children will suffer unless the government takes action."
What do you think about the situation in Mr Hitchcock's school? Let us know in the comments below.
Contact Us Directly on Wechat or WhatsApp

Need to find out more?
Click Here
To find out about the courses we have on offer:
Click Here
Join the Course:
Click Here