Giorgia Meloni, the leader of a hard-right party in Italy, is closing in on becoming the country's next prime minister. Meloni has a history of rhetoric that slams gay rights groups, European Union officials, and illegal immigrants.
Read the rest of the article here: https://www.ipgce.com/giorgia-meloni-on-becoming-pm-causes-controversy/
Contact us here: https://www.ipgce.com/contact-us
With her party leading in the polls, Meloni raises alarms across Europe about what her leadership could mean for the continent.
"We are very worried about the possibility of Giorgia Meloni becoming prime minister of Italy," said one European Union official, who spoke anonymously. "Her positions on key issues like immigration and relations with the EU are completely at odds with our values."
Meloni has long been a vocal critic of the EU and has pledged to take a harder line on illegal immigration if she becomes prime minister. She also has close ties to Russian President Vladimir Putin and has been critical of Western sanctions against Russia.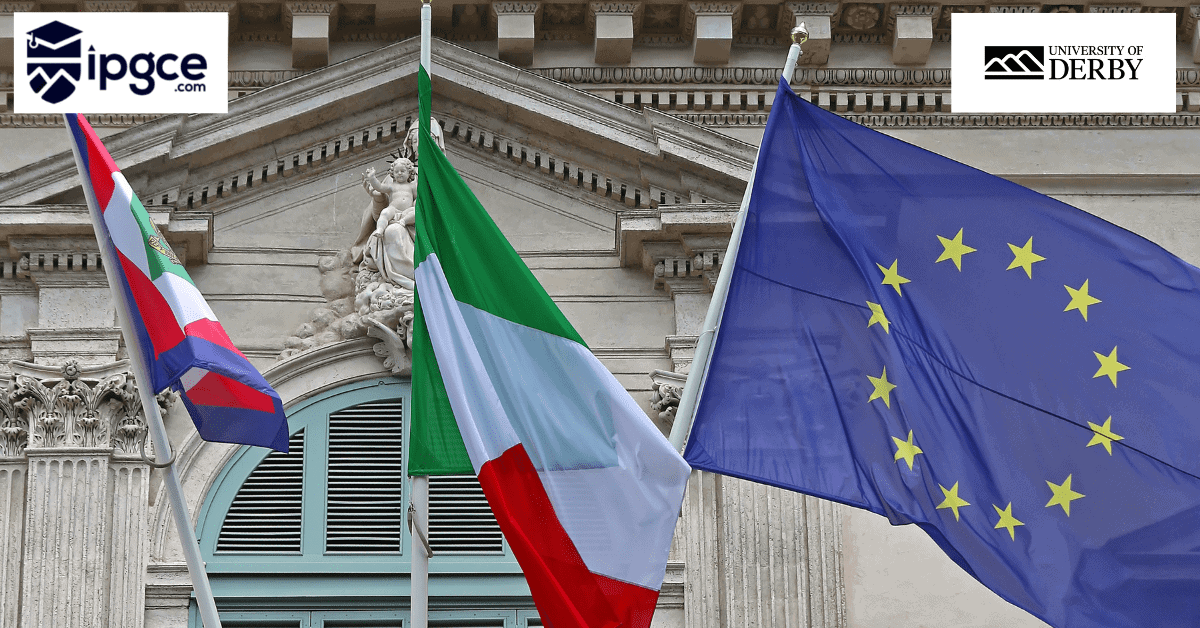 EU officials say they are particularly concerned about Meloni's possible ascendance because Italy is a key player in the bloc, and its government could play a major role in determining the future of European unity.
"If Meloni becomes prime minister, it would be a disaster for the EU," said one diplomat from a major European country. "She would be an ally of populists like Marine Le Pen in France and Viktor Orban in Hungary and would push the EU in a dangerous direction."
Meloni's allies say her critics are overreacting and that she is simply a patriotic Italian who wants to put her country first.
"Giorgia Meloni is not an extremist; she's a patriot," said Stefano Fantappie, a lawmaker from Meloni's party. "She just wants what's best for Italy, and she's not afraid to stand up to the EU if it means doing what's best for her country."
Based on this, what are your thoughts on his/her/their chances of becoming the next prime minister?
For more news on international education, politics, socio-economics, etc. , follow us on
IPGCE
and WeChat.
Contact Us Directly on WeChat or WhatsApp
Need to find out more?
Click Here
To find out about the courses we have on offer:
Click Here
Join the Course:
Click Here