Designing an effective curriculum can be a challenge, but there are resources available to help. These free books offer insights and guidance on everything from choosing the right instructional materials to planning and delivery methods. Whether you're just getting started or looking for ways to improve your existing curriculum, these books will provide valuable insights.
Non-Western Educational Traditions: Local Approaches to Thought and Practice-Routledge (2018) by Timothy Reagan
 Non-Western Educational Traditions: Local Approaches to Thought and Practice is a book that provides a comprehensive overview of various non-western approaches to educational thought and practice. The premise of the book is that understanding the ways that other people educate their children―as well as what counts for them as "education"―may help readers to think more clearly about some of their assumptions and values and to become more open to alternative viewpoints about important educational matters.
The approach taken in the book is deliberately and profoundly pedagogical, based on the author's teaching practice. It is designed to be used in pre-service and in-service teacher education courses and by individuals interested in learning more about non-western approaches to education.
For Free Access to This Book, Click here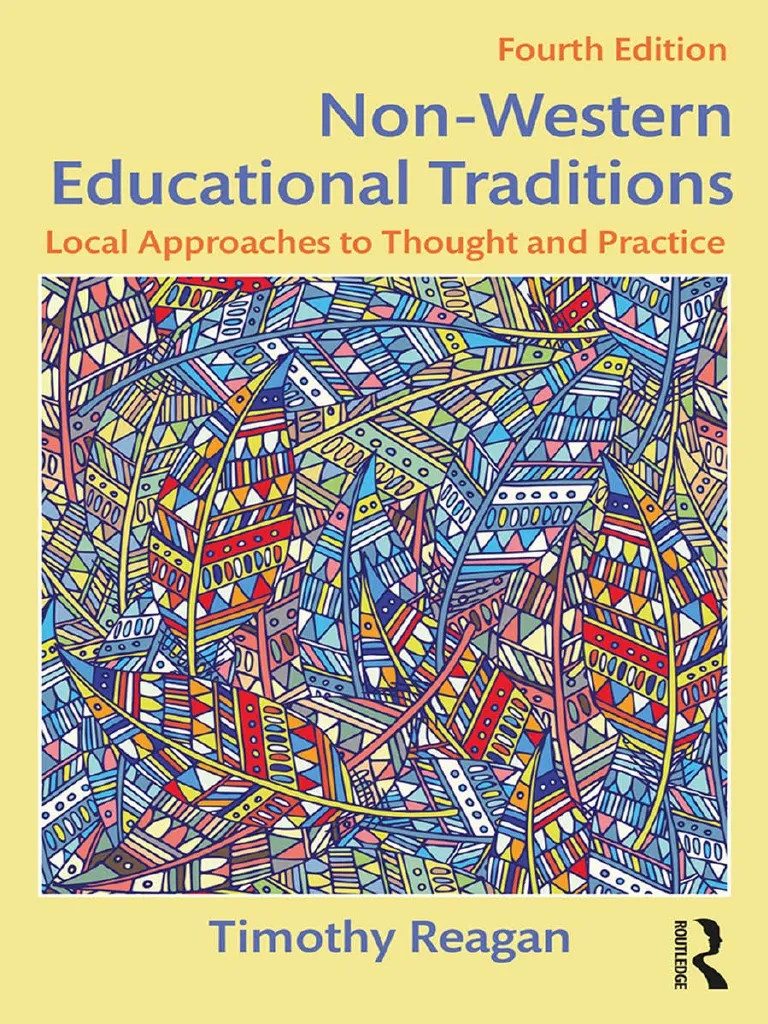 What Is Curriculum Theory – Routledge (2004)  by William F. Pinar
The book begins with an introduction to curriculum theory, presenting it as the interdisciplinary study of educational experience. The concept of curriculum studies as a "complicated conversation" is explored, with the various stakeholders in education (including teachers, students, administrators, and policymakers) engaging in a dialogue about what should be taught and how it should be taught. The book discusses the history of curriculum theory, the major concepts and issues in the field, and the future of curriculum studies.
What Is Curriculum Theory? is an essential read for anyone interested in understanding the complexities of teaching and learning. It provides a helpful overview of curriculum studies and will leave readers with a greater understanding of the importance of questioning the status quo in education.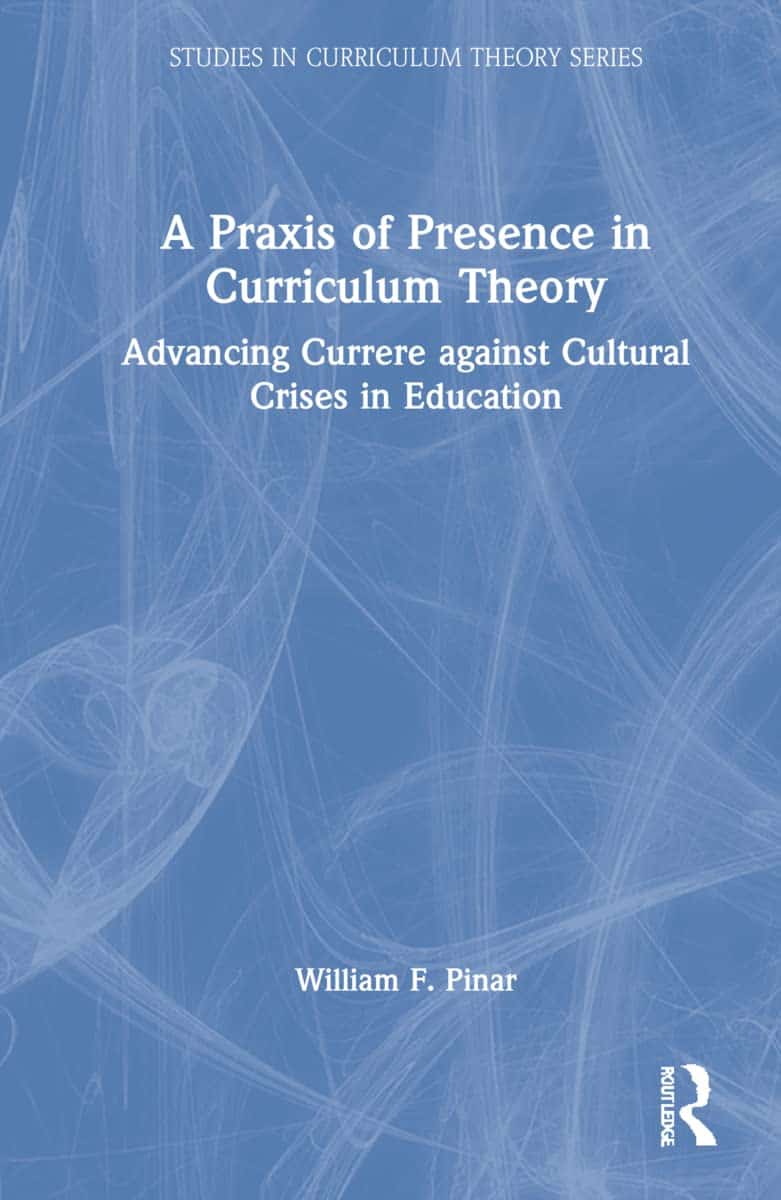 For Free Access to This Book, Click here