The number of complaints from parents about special needs education has risen by three-quarters in the past four years – with more than one complaint a day filed last year, according to figures from the local government ombudsman.
Read the rest of the article here:
https://www.ipgce.com/complaints-from-parents-rise-regarding-special-needs/
Contact us here:
https://www.ipgce.com/contact-us
The increase reflects the crisis in the special educational needs and disabilities (Send) system, with rising demand, chronic underfunding, lengthy delays and enduring gaps in provision.
One parent told the Guardian their child had been on a school's waiting list for an assessment for more than 18 months, while another said their son had been left without formal schooling for nearly two years.
"The system is in meltdown," said Tony McArdle, chief executive of the charity Contact. "Families are desperate, at the end of their tether. They can't get the support their children need, whether that's an assessment or a place in a special school. And when they do finally get an assessment, it often leads to no action being taken."
The figures will add to the mounting pressure on the government over its handling of Send, with parents and campaigners accusing ministers of presiding over a "systematic dismantling" of support.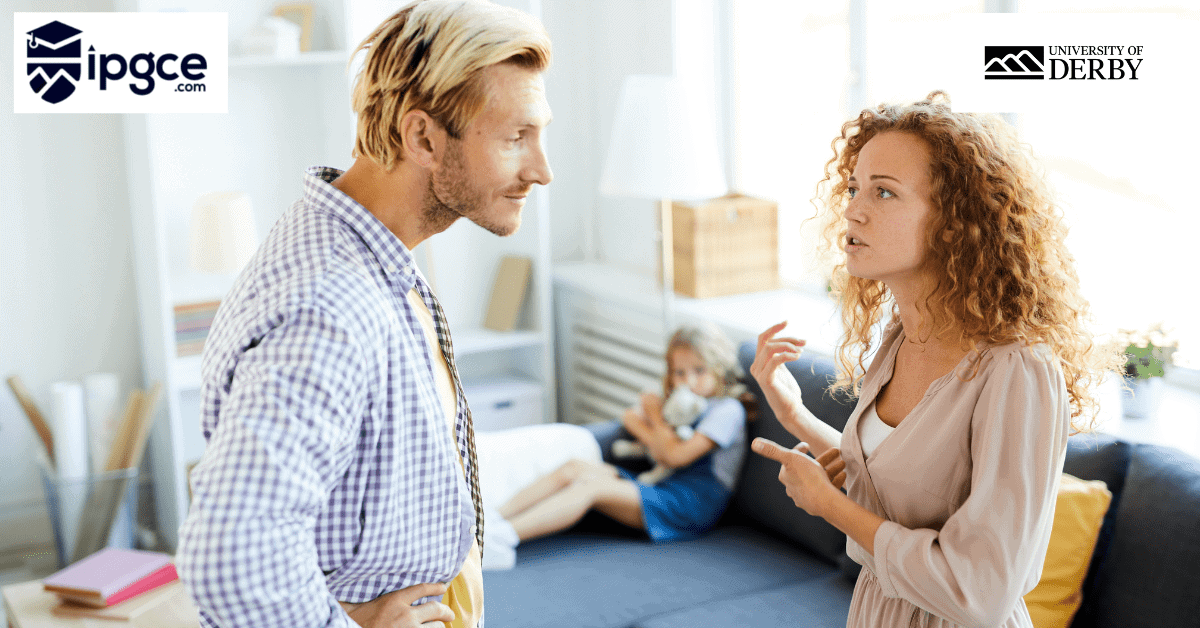 Budget cuts have left councils struggling to meet their legal obligations to children and young people with special educational needs and disabilities, resulting in increased numbers being excluded from school, rising mental health problems and a growing number of parents forced to quit their jobs to care for their children full-time.
Last year, the high court ruled that the education secretary, Damian Hinds, was acting unlawfully by failing to provide sufficient funding for Send support in England. The government is appealing against the ruling but, in the meantime, has ringfenced an extra £700m for councils to spend on Send this year.
LGSCO data shows that between 2014-15 and 2017-18, the number of complaints it received about special needs education soared from 446 to 1,196 – an increase of 168%. The total number of cases upheld rose sharply, from 180 to 524.
The most common complaint related to delays in assessing a child's needs, with parents, often having to wait many months – sometimes more than a year – for an assessment to be carried out. In some cases, parents said they had been left without formal schooling for their child while they waited for an evaluation.
Other complaints related to the quality of support and provision once an assessment had been carried out. In one case highlighted by the LGSCO, a primary school in London agreed to assess a child with behavioural difficulties. Still, it failed to follow up on the recommendations and provide the necessary support.
The report said: "The council did not act promptly or appropriately to put the plan into place or review it, even when the family contacted them multiple times to chase progress … As a result, the family had no confidence that their son was getting the education he needed and could not return him to mainstream education."
In another case, a mother complained that her son had been left without formal schooling for nearly two years after he was excluded from his special needs school. The council eventually found him a place at an independent school, but the mother said it was "totally unsuitable" for her son, and she had to take him out after just two weeks.
The report concluded that the council had failed to provide a suitable education for the boy with special educational needs relating to autism, ADHD and Tourette's syndrome.
A Department for Education spokesperson said: "We recognise that there are pressures on the system, which is why we have provided an extra £700m in high needs funding this year. We are also reforming the system so that children and young people with Send get the targeted support they need to reach their potential."
What do you think about the findings in this report? Do you have experience struggling to get support for a child with special needs? Share your stories and views in the comments below.

Need to find out more?
Click Here
To find out about the courses we have on offer:
Click Here
Join the Course:
Click Here