A culture of abuse was found at three special schools in Doncaster, with evidence of violence and sexual harm, a report has found. The Child Safeguarding Practice Review Panel identified serious abuse and neglect at Fullerton House, Wilsic Hall and Wheatley House. Its findings have prompted calls for an urgent, nationwide review of similar children's homes.
Read the rest of the article here: https://www.ipgce.com/abuse-found-in-special-schools/
Contact us here: https://www.ipgce.com/contact-us
Hesley Group, which operated the schools, said it was "deeply sorry".
The review examined the experiences of 108 children and young adults living at the schools between January 2018 to March 2020. It found that many were subjected to physical and emotional abuse and sexual harm.
Some staff were also found to engage in inappropriate relationships with pupils, while others used excessive force.
The report has prompted calls for a wider review of special schools across the country. In response, the government has said it will "carefully consider" the report's findings.
Hesley Group has apologised for the "appalling" abuse at its schools and said it is committed to working with authorities to improve safeguarding in similar institutions.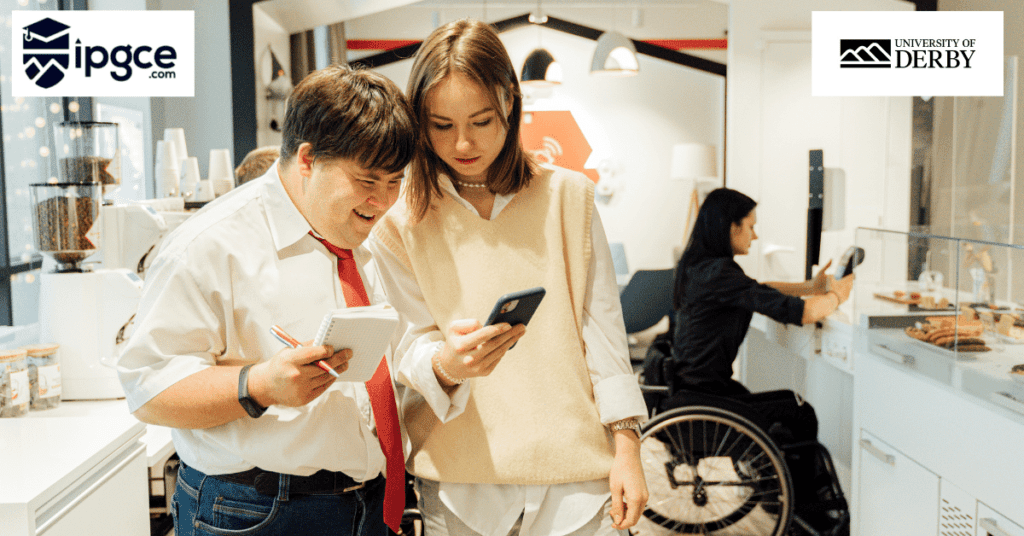 According to the report, the culture of abuse at the schools was "pervasive and institutionalised". Many pupils lived in "deplorable" conditions, with some being kept in locked rooms for long periods.
The panel also found that many staff were inadequately trained and that there was a lack of adequate supervision and oversight.
In light of its findings, the panel has recommended that an urgent, independent review is conducted on all special schools in England. It has also called for a nationwide study of the regulation and inspection of such institutions.
Responding to the report, Education Secretary Gavin Williamson said: "I am deeply concerned by the findings of this review and its implications for other similar institutions."
"I have asked my officials to consider the report and its recommendations carefully and to work with the Department for Health and Social Care and other relevant agencies to assess what further action may be required."
Hesley Group has apologised for the abuse at its schools, saying it is "deeply sorry" for the "appalling" suffering caused. It is committed to working with authorities to improve safeguarding in similar institutions.
What do you think of the findings of the report? Should special schools be subject to a nationwide review? Let us know in the comments below.
Contact Us Directly on Wechat or WhatsApp

Need to find out more?
Click Here
To find out about the courses we have on offer:
Click Here
Join the Course:
Click Here