The government is introducing new teacher training partnerships to help teachers hone their skills and get more time before Ofsted inspections. This initiative aims to ensure that every school has access to the best quality teaching resources available, allowing educators to focus on their student's success in the classroom.
Read the rest of the article here:  https://www.ipgce.com/training-partnerships-to-prepare-for-ofsted/
Contact us here: https://www.ipgce.com/contact-us
These partnerships will provide teachers with support from experienced educational professionals who can review lesson plans and advise on enhancing learning environments for pupils of all ages. This additional guidance and expertise should enable schools to be better prepared for Ofsted inspections and allow teachers to refine their practice.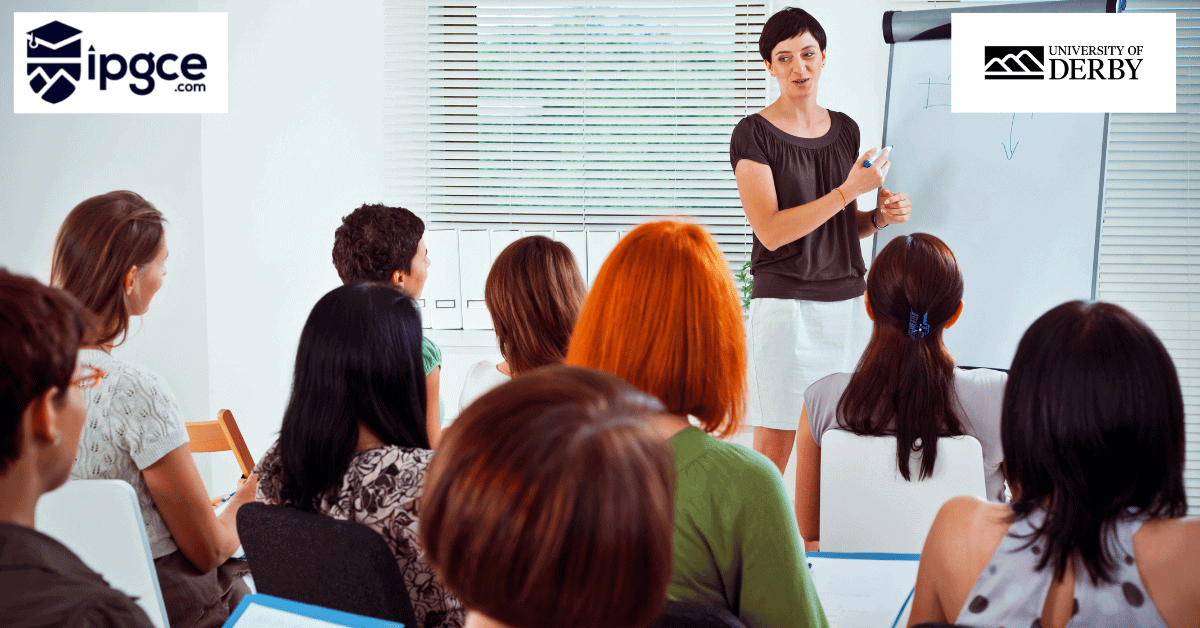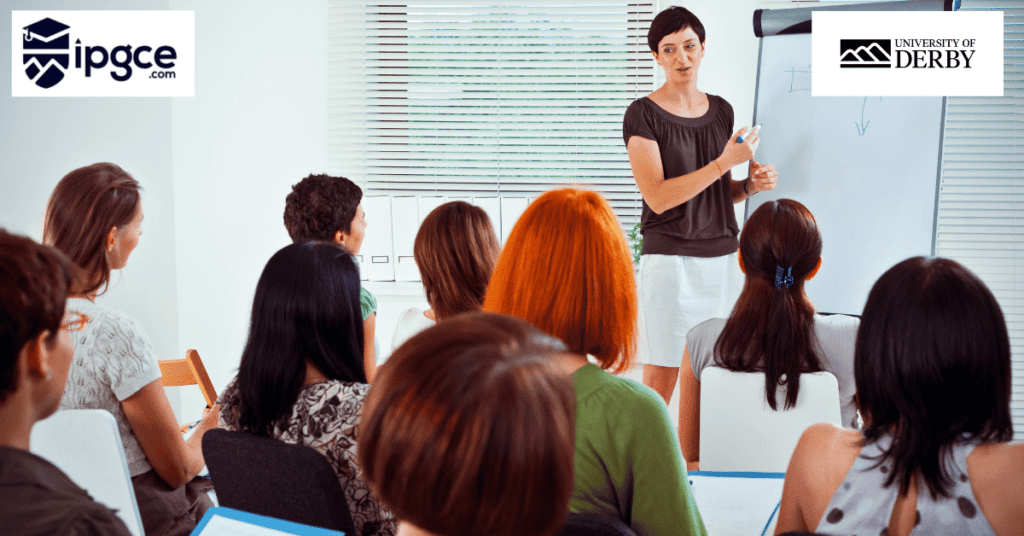 Additionally, these initiatives offer a range of opportunities for collaboration between schools, universities, local authorities and other providers. As such, it is hoped that these partnerships will help to foster an environment of innovation and creativity that can benefit all teachers, regardless of experience.
Through this initiative, schools and providers can work together to develop bespoke programmes that meet the needs of individual teachers or groups of educators. These tailored programmes could cover topics such as using technology in the classroom, leading extra-curricular activities and embedding the curriculum into learning experiences.
Ultimately, this new teacher partnership should provide a great platform for developing teachers' skills and ensuring they are prepared for Ofsted inspections. By allowing educators more time for professional development, it is hoped that pupils throughout England can enjoy improved teaching standards. Furthermore, these initiatives have the potential to boost morale and strengthen team dynamics between teachers. With extra assistance from educational professionals, it is expected that educators will achieve a greater sense of fulfilment in their roles as they are better able to meet the needs of their students. This could result in an overall improvement in teaching standards across the country.
What do you think?
Contact Us Directly on Wechat or WhatsApp

Need to find out more?
Click Here
To find out about the courses we have on offer:
Click Here
Join the Course:
Click Here