How Will I Learn?
Pace of Study
Assessment Method
Student Support
Pace of study
We recommend about 8 hours of study per week to complete one 20-credit module over a 10-week trimester.
Assessment method
This course is assessed through 100% coursework with a range of methods, such as essays, research reports, presentations, group work and practical reports.
Student support and guidance
Whilst we encourage our students to become independent, life-long learners, we also recognise that offering the right support and guidance will help you to achieve your goals. There is a wealth of support available to you at the University, from your dedicated Personal Tutor and Online Learner Advisor, through to our: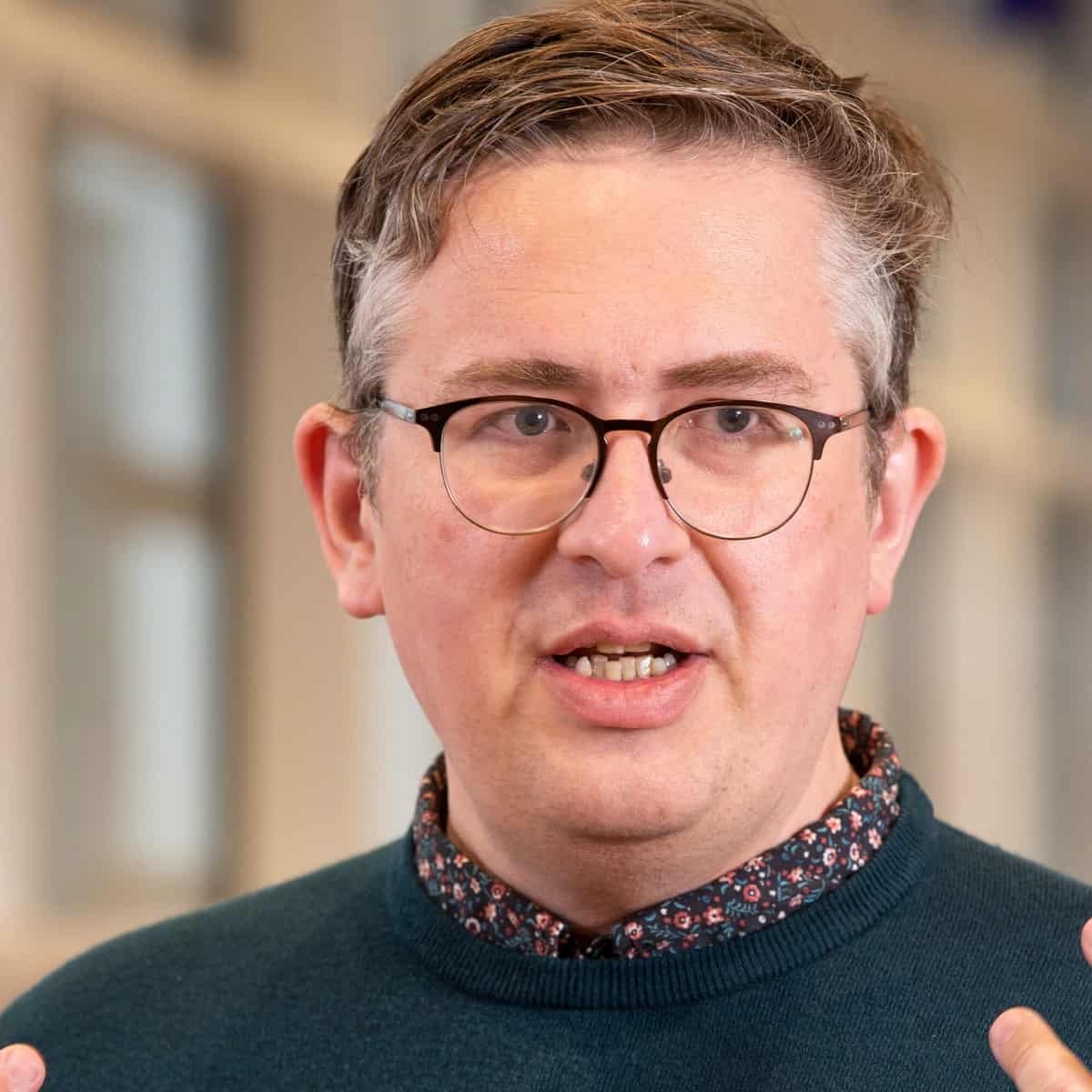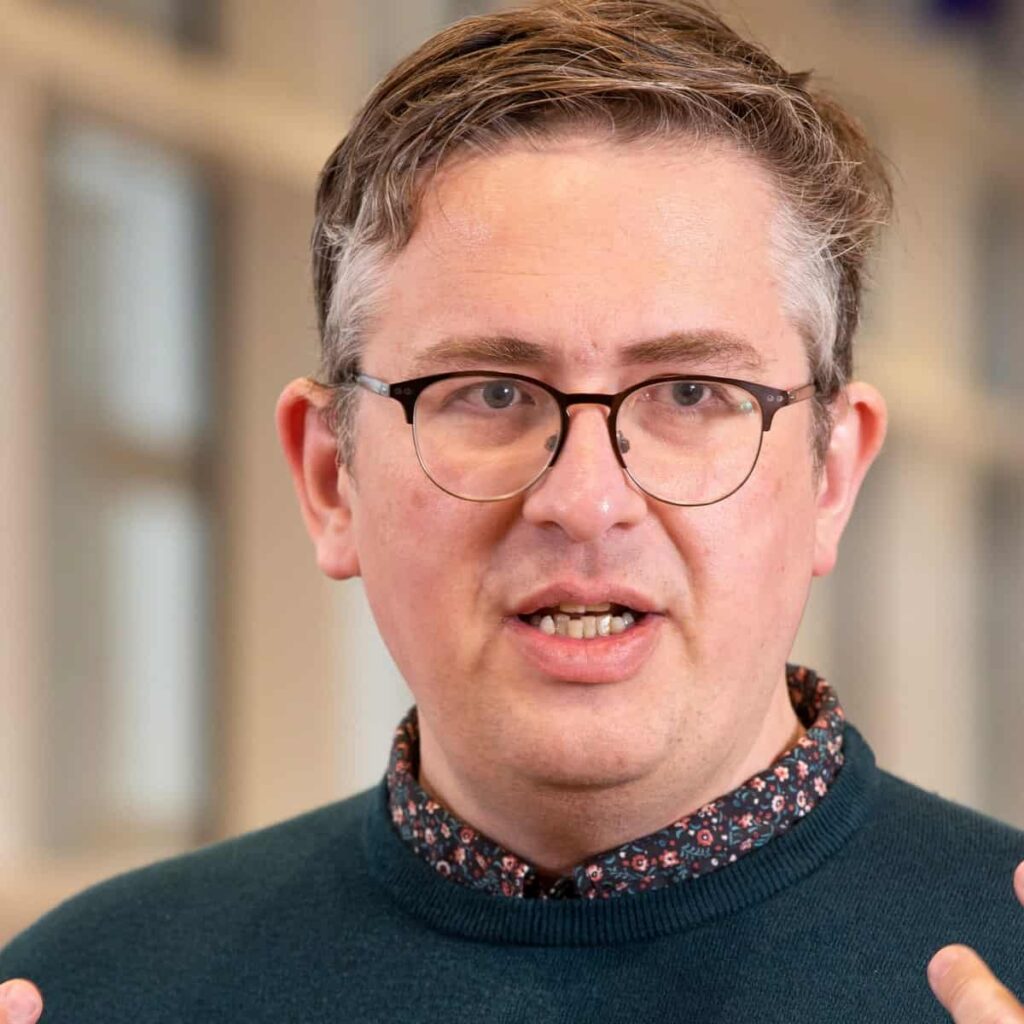 Andy Bloor

Programme leader
Andy Bloor is a Senior Lecturer in Initial Teacher Education (ITE) and Special Educational Needs and Disabilities (SEND) and Programme Lead for the iPGCE. His fields of interest is around International and Comparative education and Social, Emotional and Mental Health Difficulties in children, particularly those with Attachment Disorder and neuro-atypical children.
View Full Staff Profile