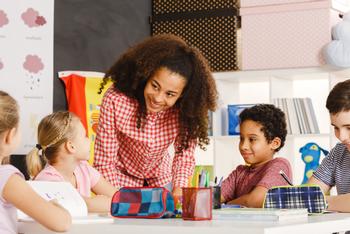 Although it's not the only way, the iPGCE is the best route for a teacher to become a qualified educator. The iPGCE is a well-respected qualification that is recognised worldwide, and the best way to gain a top job internationally.
Develop models of good practice by drawing on a range of literature and comparing your teaching practice to existing good international  practice models from experts in the field.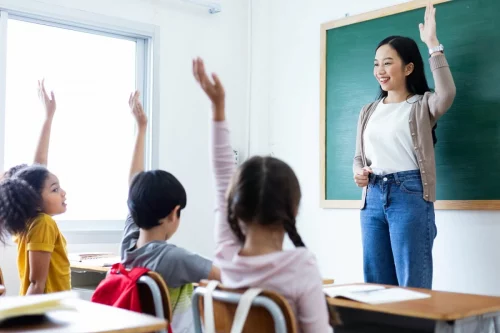 "The IPGCE helped me widen my career prospects and I feel confident to teach in international curriculum. I am now teaching IB and also guide new staff."
"Looking back a year, I would never have imagined being a full-time teacher at Dulwich College. Thanks to Derby and my new network, my dream came true."
Need to find out more?
Click Here
To find out about the courses we have on offer:
Click Here
Join the Course:
Click Here