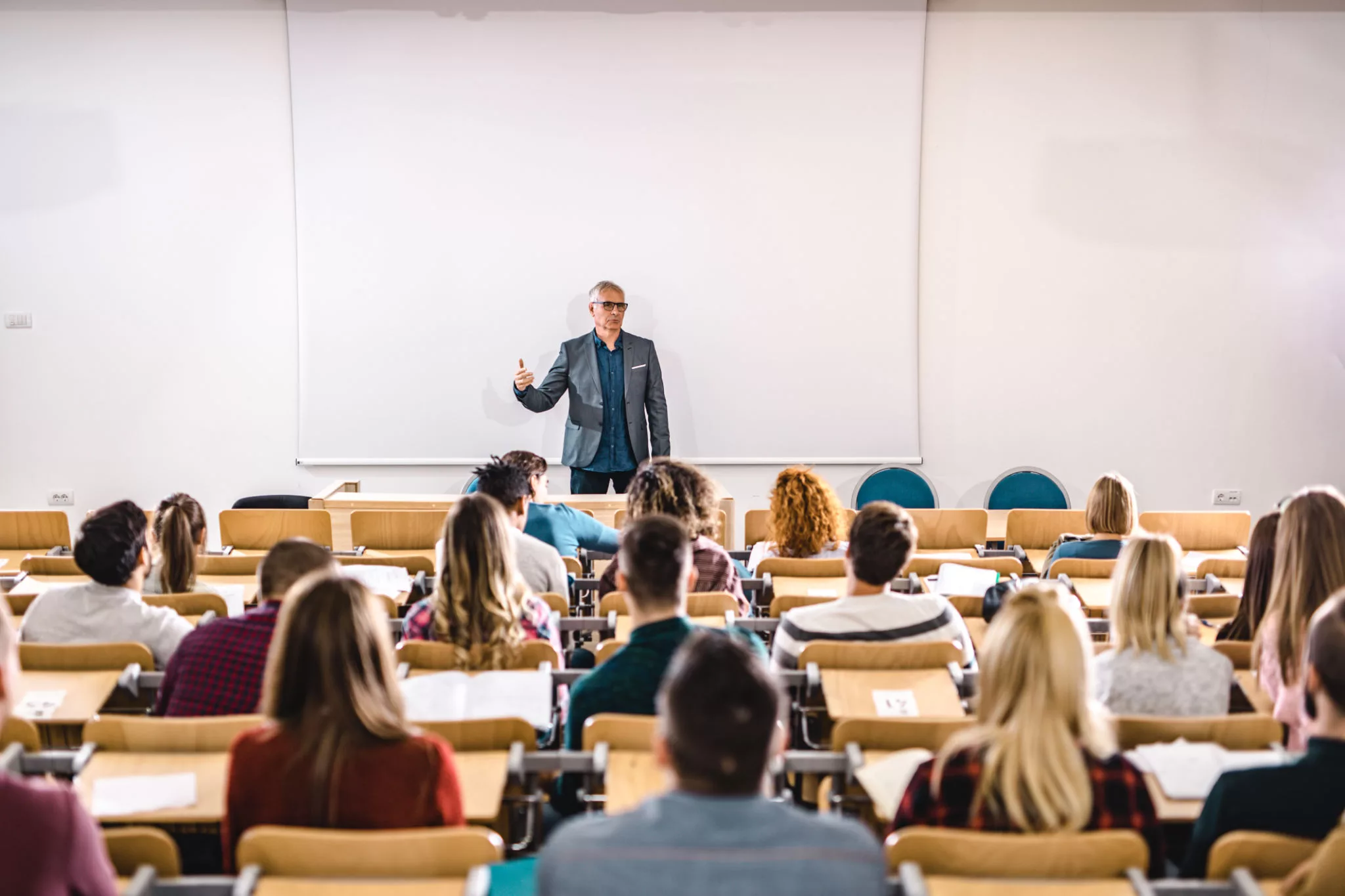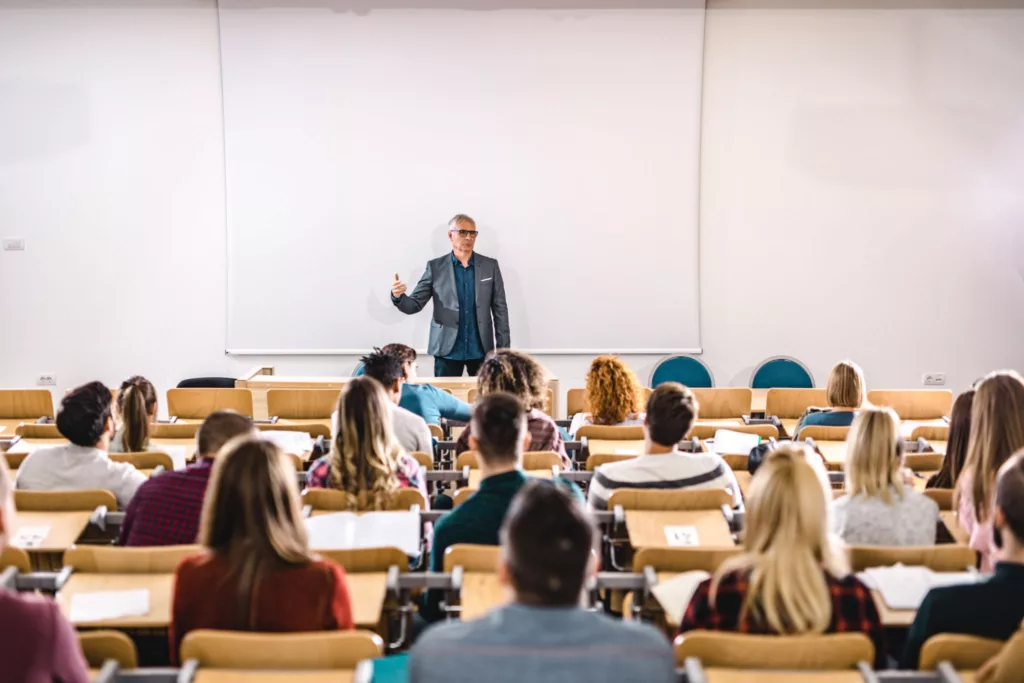 Gain a Global Perspective of Education
Learning online allows you to connect with practitioners worldwide, reflecting on education on a global scale and seeing how different teaching methods are applied in an international context, giving you a rounded view that can help inform your own practice. Discuss your experiences with your peers in our online learning environment specifically designed to create an enriched learning environment.
Learn From Tutors Who Have Worldwide Experience in Teaching
Be inspired and soak up the experience of our tutors with a wealth of global experience.
Study at an Institution With an Excellent Reputation in Education
As reflected in our awards of OFSTED Outstanding in Primary and Further Education phases and Gold standard in the Teaching Excellence Framework, we provide high-quality teacher education. These are both government assessment bodies in the UK.
This, coupled with the University of Derby Online Learning's (UDOL) reputation in online learning design and student support, means that this programme will offer a high-quality experience to learners.
Need to find out more?
Click Here
To find out about the courses we have on offer:
Click Here
Join the Course:
Click Here