A worrying loophole in the system providing free school milk could be leaving thousands of children without access to this vital source of nutrition. Concerns have been raised that while funding is available for nurseries, primary schools and special schools, it simply isn't reaching those who need it most.
Read the rest of the article here: https://www.ipgce.com/a-loophole-in-system-would-remove-free-milk/
Contact us here: https://www.ipgce.com/contact-us
This means certain categories of vulnerable children are being left out: those with Special Educational Needs (SEN), those living in poverty, or those attending smaller rural schools. According to one charity, the School Food Matters charity, nearly 30% of all primary-aged children in England don't receive free school milk.
It's not only the nutritional benefits these vulnerable children are missing out on; many believe that the daily experience of having a school milk break supports children's social development, providing a positive and calm environment for them to interact with their peers every day.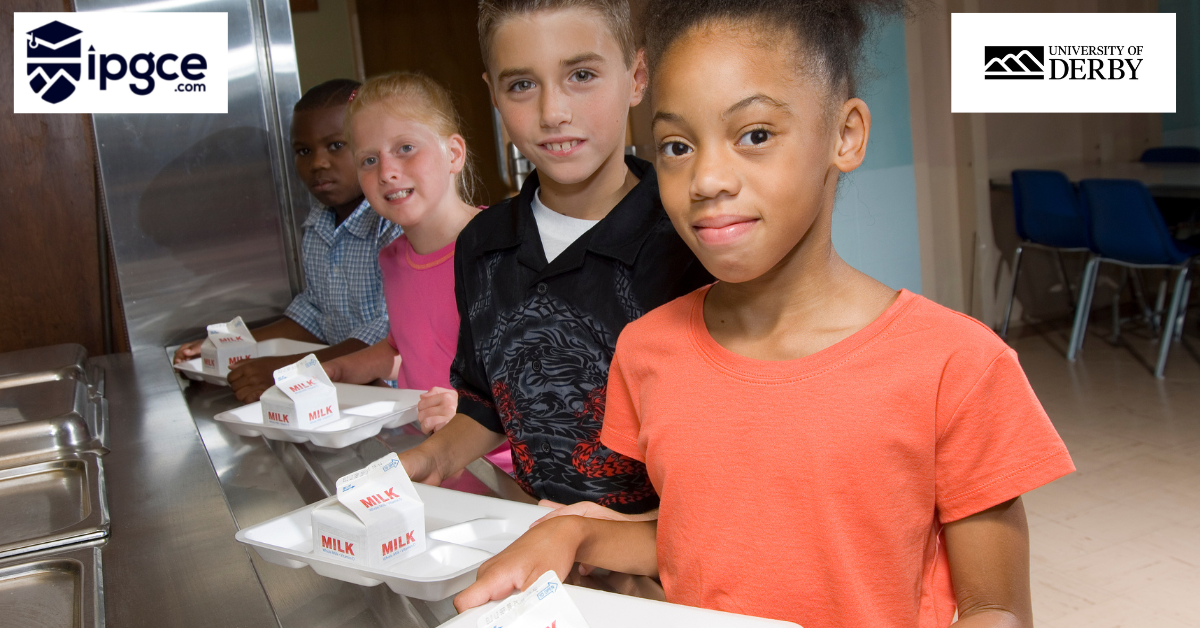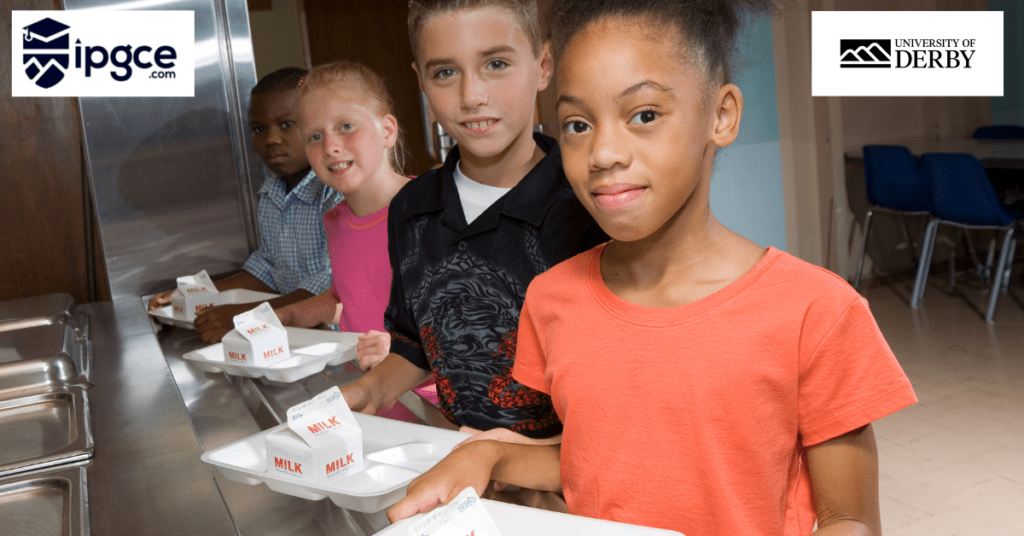 For this reason, many charities and organisations have been calling for the government to close the loophole that has left thousands of children without access to free school milk. It is paramount that the most vulnerable members of our society are given equal opportunities in life, from education to nutrition. These children will continue to miss out on the benefits of free school milk unless significant action is taken. It is time for the government to act and close this loophole, ensuring no child goes without a source of vital nutrition. With the right support and resources, we can give all children access to free school milk and can benefit from its many nutritional and social benefits. Together, let's work to create an equal society where every child has access to their basic rights.
How can these students be helped?
Contact Us Directly on Wechat or WhatsApp


Need to find out more?
Click Here
To find out about the courses we have on offer:
Click Here
Join the Course:
Click Here