Who can enrol?
Suppose you're teaching in an international school and want to improve the quality of your teaching, develop sufficient subject knowledge and pedagogy within the context of international school systems and gain a master's level qualification. In that case, our iPGCE could be ideal for you. Based on the English national curriculum, it has been designed to be applied across various English language curricula, including International Baccalaureate, Cambridge International or a blend.
To join our iPGCE programme, you must:
Be in a teaching role by the time you start the programme in a school where the working language is English
Have the full support of your school for the entirety of the programme, who will need to appoint a suitable in-school mentor
Hold a degree awarded by a UK university or a recognised degree equivalent.
If English is not your first language, you must achieve IELTS 6.5 or equivalent (no less than 6.0 in any element)
Have day-to-day access to a computer and the internet and regular access to a classroom context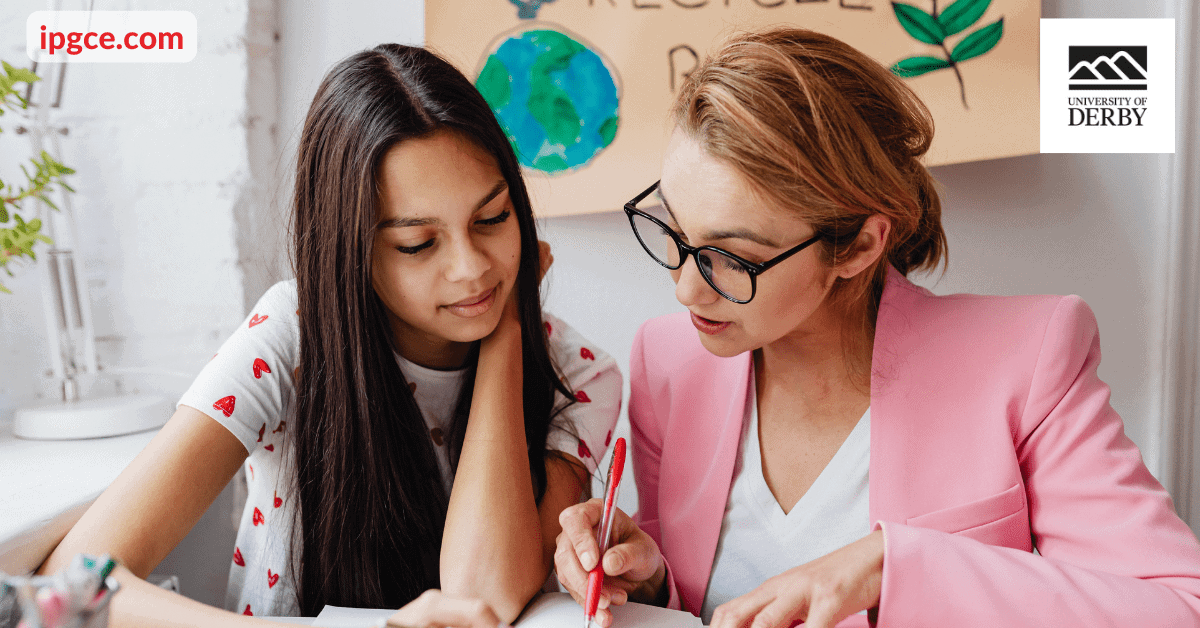 How is the programme delivered?
The best iPGCE online programme is
delivered through an award-winning online platform
. Provided in partnership with the University of Derby, it blends applied teaching theory with classroom practice and draws upon decades of practical, classroom-based teaching expertise and higher education provision. Your programme with consist of two core modules:
Developing effective subject knowledge and pedagogy
Investigating strategies for raising pupil learning and achievement
Throughout your programme, you'll be supported by an iPGCE pathway tutor and school mentor. Successful completion of your programme will lead to Derby's award of the International Postgraduate Certificate in Education.
Our iPGCE programme will help you to:
Become an empowered, reflective practitioner and manager in education who can be an agent of change

Critically engage with a wide range of education issues from a multidisciplinary subject/phase perspective

Develop models of good practice by drawing on a range of literature and comparing your teaching practice to existing good practice models

Build upon your professional experience to link theory with research, policy and practice in international education and development
Need to find out more?
Click Here
To find out about the courses we have on offer:
Click Here
Join the Course:
Click Here