Student housing in the UK is at a critical point, according to a charity report which claims that conditions are as bad as they were in the 1970s.
Read the rest of the article here:  https://www.ipgce.com/uk-students-reach-housing-crisis/(opens in a new tab)
Contact us here: https://www.ipgce.com/contact-us
The research, conducted by Shelter and funded by Student Roost, surveyed 5,000 undergraduate students across Britain and found that more than one in three (37%) reported living in overcrowded accommodations – significantly higher than what was seen in the 1970s. In addition, 16% said their housing was so poor that it negatively affected their physical or mental wellbeing.
The report also found that rising rent prices had led many students to take on part-time jobs or additional borrowing (such as overdrafts) to cover their accommodation costs. In London alone, students spent an average of 27% of their student loans on rent.
Based on the report, Shelter's Chief Executive Polly Neate said: "Student housing in the UK is reaching a crisis point. Young people should not have to go into crippling debt to keep a roof over their head and pay for basic necessities."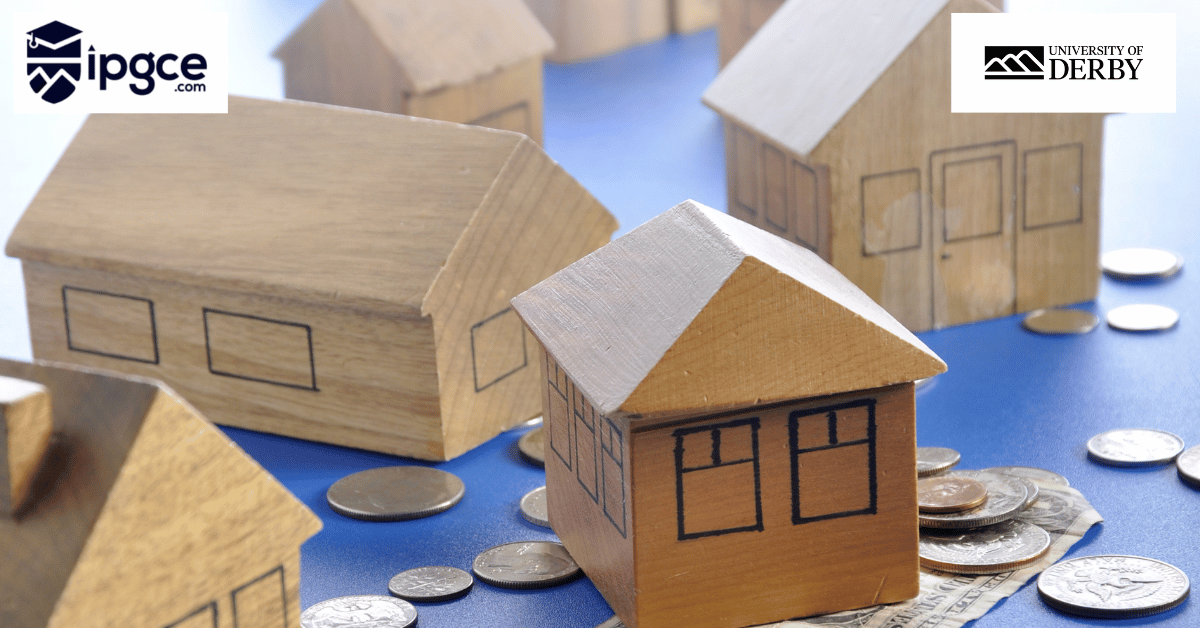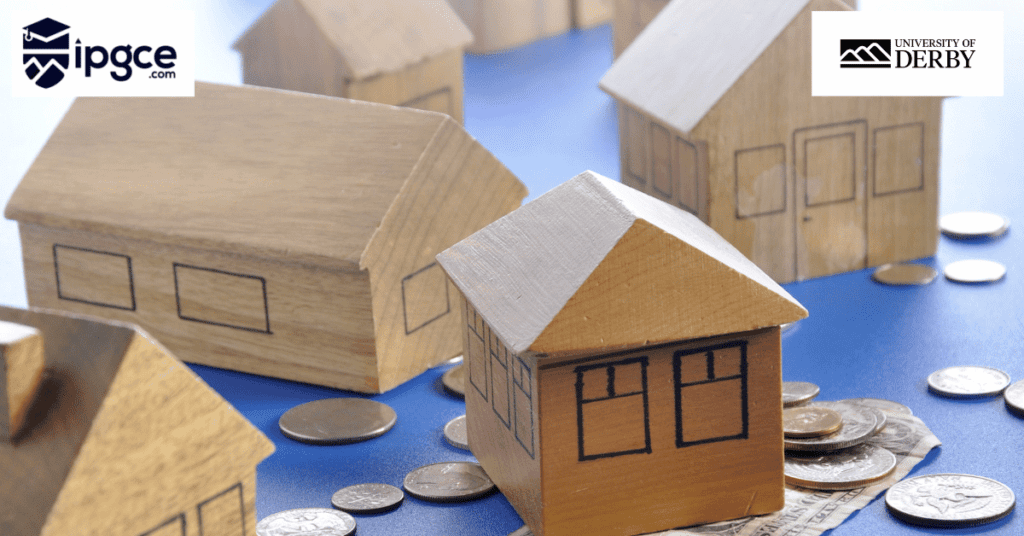 The charity has called upon universities to do more to ensure that accommodation meets the criteria necessary for adequate student living standards and calls for better regulation of private landlords. They also urged local councils to look at ways of creating more affordable and secure housing for those studying in their areas.
"The government must take urgent action," Neate added. "It's time to ensure all young people have access to good quality, safe and secure housing – no matter who they are or where they live."
Overall, the report paints a worrying picture of student housing in the UK, with conditions now as bad as those witnessed more than 40 years ago. Universities, councils, and the government must take action to ensure students can access decent accommodation without putting themselves into financial difficulty. Otherwise, the problem is likely to persist for many years to come.
What do you think of the housing crisis?
Need to find out more?
Click Here
To find out about the courses we have on offer:
Click Here
Join the Course:
Click Here