According to government data, the Department for Education's outbound call campaign to encourage schools to use the National Tutoring Programme was a colossal waste of time.
Of the 10,000 calls made, less than 20% reached senior leaders – meaning that most schools were not even given the chance to hear about the programme. Even though the DfE has claimed that the NTP is "vital" in helping students catch up on lost learning following the pandemic.
Read the rest of the article here: https://www.ipgce.com/tutoring-programme-ended-up-becoming-a-fail/
Contact us here: https://www.ipgce.com/contact-us
Critics have labelled the campaign a "disaster" and called the department to rethink its approach. The Department of Education decided to outsource its phone campaign to an external company, which then made the calls on its behalf.
A spokesperson for the DfE said: "This was a targeted calling campaign to schools that had not yet signed up to the National Tutoring Programme, which is vital in helping students catch up on lost learning. "The NTP has already helped more than 10,000 pupils in over 1,200 schools, and we are working hard to ensure even more pupils benefit from this world-class programme."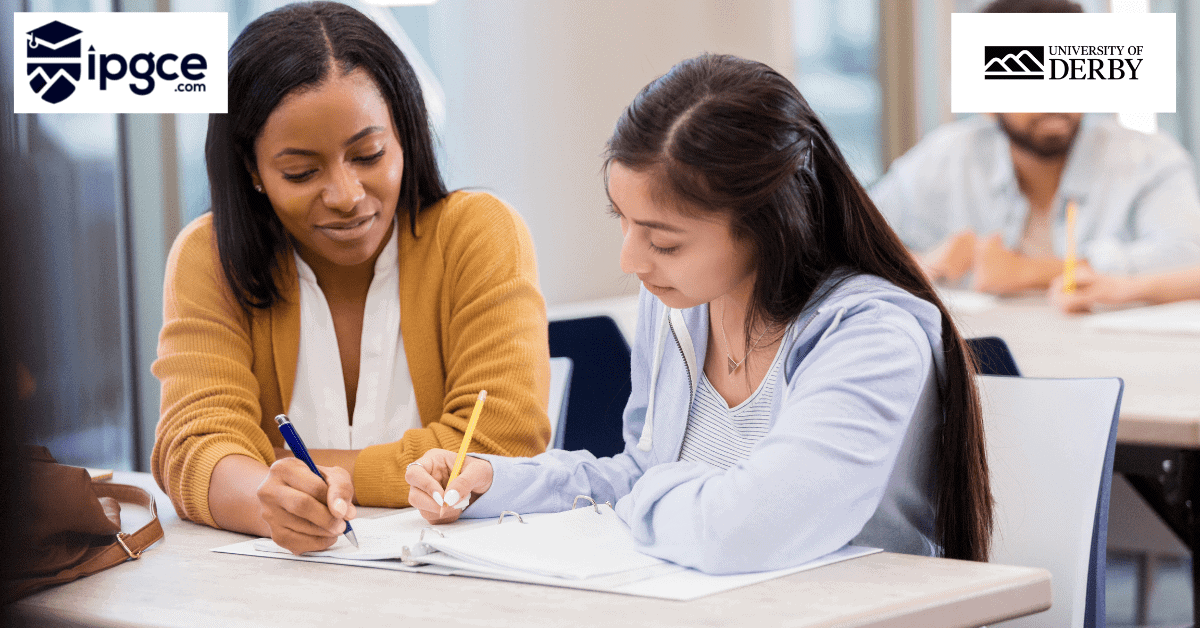 However, the National Education Union's Kevan Collins, the government's independent advisor on catch-up, said that the campaign had been a "disaster". He added: "The DfE should be ashamed of itself. It has wasted thousands of pounds of public money and achieved nothing but the bad feeling among school leaders who are already working day and night to support their pupils."
In addition, the Labour Party's Shadow Education Secretary, Kate Green, said that the "shambolic" campaign showed that the government was "not serious" about catching pupils up. She added: "This is yet another example of this government's chaotic and haphazard approach to education. They should be ashamed of themselves."
It is clear that simply cold-calling schools is not an effective way to reach decision-makers, and the DfE must now take this into account if it wants to ensure that the NTP is used to its full potential.
Contact Us Directly on WeChat or WhatsApp

Need to find out more?
Click Here
To find out about the courses we have on offer:
Click Here
Join the Course:
Click Here