Dame Rachel de Souza, the children's commissioner, has released a report today (February 28th) which suggests that school buildings could be used to provide more childcare provision for two-, three- and four-year-olds. This would help to ease pressure on the country's current childcare system.
Read the rest of the article here: https://www.ipgce.com/school-buildings-for-childcare/
Contact us here: https://www.ipgce.com/contact-us
The Vision for Childcare report also proposes an extended school day so that 5-14-year-olds can be looked after within school premises. This would offer parents and guardians greater flexibility regarding work and childcare arrangements.
With falling pupil numbers in many schools across the country, there is significant underused space that could be used to provide early education and childcare. This would have numerous benefits for families, businesses and the economy.
The report's recommendations are based on evidence from other countries where similar models have been successfully implemented. It is now up to the government to consider these proposals and decide whether to take action.
According to the report, "…drawing on school resources to increase provision for two-, three- and four-year-olds in school could help alleviate pressure on the country's childcare system." This would free up much-needed space in overcrowded nurseries and give parents more choices regarding childcare.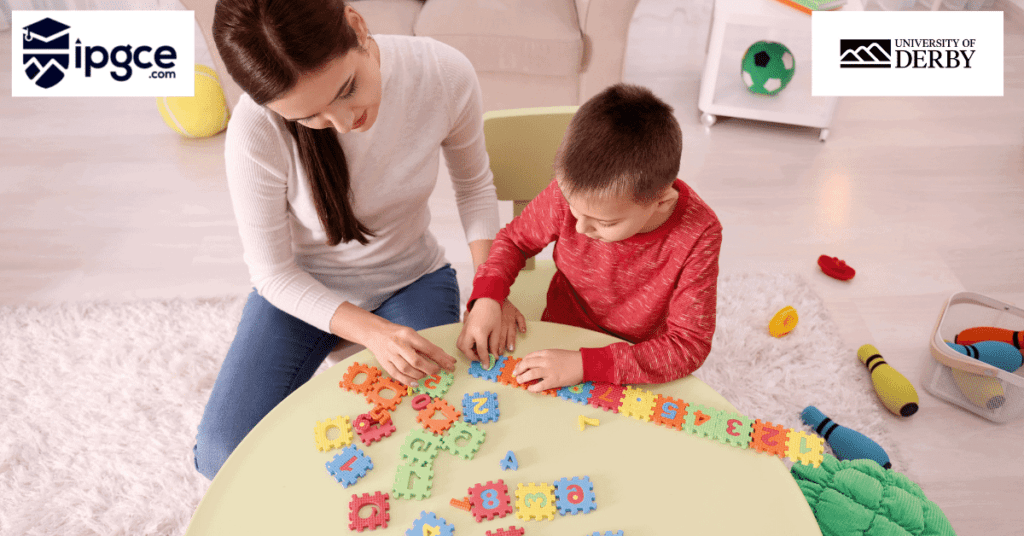 Extending the school day would also provide opportunities for working parents to drop their children off before work and pick them up without having to arrange extra childcare. This would reduce stress levels and improve work/life balance for many families.
The report concludes by calling on the government to seriously consider these proposals to improve the availability, quality and affordability of childcare in England.
How would this work in practice?
If the government decides to take action on the recommendations in the Vision for Childcare report, schools would need to change their facilities and staffing.
School buildings would need to be adapted to provide age-appropriate play and learning areas for younger children
Schools would need to employ more early years educators with the appropriate qualifications and experience
The school day would need to be extended so that parents can drop off and pick up their children before and after work
These are just some practical considerations that would need to be considered if the government decides to implement these proposals. It is important to note that any decisions would need to be carefully planned and implemented to ensure a smooth transition for everyone involved.
What do you think about this proposal?
Do you think using school buildings to provide more childcare is a good idea? Would it work in practice? Let us know your thoughts and opinions in the comments section below.
Contact Us Directly on Wechat or WhatsApp