The Ukrainian government is condemning the latest wave of Russian strikes against major cities around Ukraine. These attacks, which began on Wednesday, have caused widespread damage and disrupted millions of Ukrainians' lives. In response, the government has declared a state of emergency in affected areas and called on its citizens to remain vigilant as it works to address the situation.
Read the rest of the article here:  https://www.ipgce.com/russia-launches-new-wave-of-strikes/(opens in a new tab)
Contact us here: https://www.ipgce.com/contact-us
Russia claims these strikes are in retaliation for what they call "Ukrainian provocations" near their border. They also maintain that they have been forced to take such drastic measures due to Kiev's failure to de-escalate regional tensions.
Ukraine denies these accusations and has accused Moscow of destabilizing peace efforts in the region with its aggressive actions. In addition, Ukraine has sought assistance from the United Nations and other international organizations to help address the situation.
The impact of these strikes is already being felt across Ukraine, as businesses and schools have been forced to close due to safety concerns. The Ukrainian government has asked its citizens for patience in this difficult time and promised to do everything in its power to protect them. In the meantime, they are asking all Ukrainians to stay home and remain safe while they work to resolve the crisis.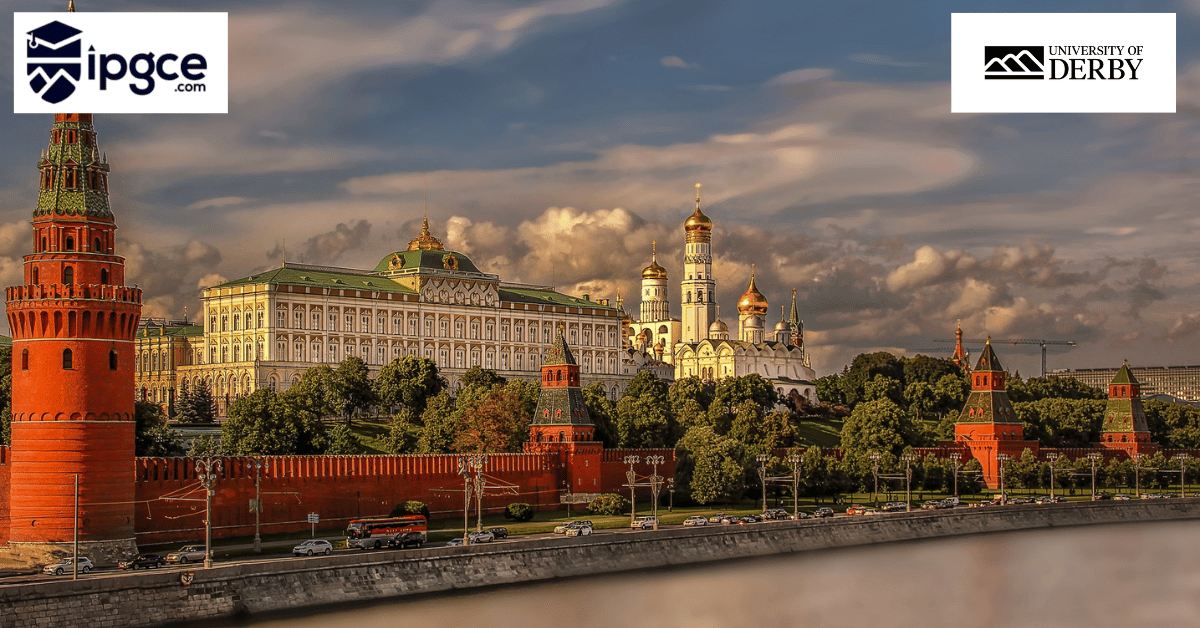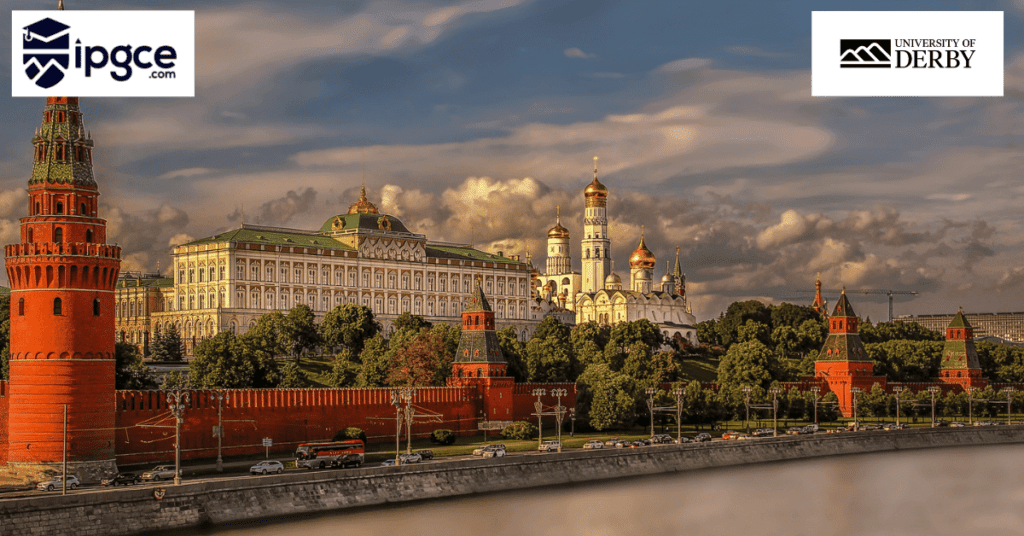 Russia's actions have sparked renewed fears of another potential conflict between the two countries as tensions continue to rise over their ongoing dispute in eastern Ukraine. With no sign of a diplomatic resolution, both sides appear determined to use military force if necessary. It is unclear what the long-term implications of this latest wave of strikes will be, but one thing is certain: Ukraine and the world are on edge as they await the next move by Russia.
What do you think of Russia's actions?
Need to find out more?
Click Here
To find out about the courses we have on offer:
Click Here
Join the Course:
Click Here