From a journalist's perspective, I could see how the public felt about this event. And it was a very mixed bag. Some people were there because they loved the queen, others thought it was their duty as citizens.
Read the rest of the article here: https://www.ipgce.com/people-wait-for-hours-to-pay-respects-to-the-queen/
Contact us here: https://www.ipgce.com/contact-us
But there was a common thread – a sense of respect and reverence for a woman who had dedicated her life to public service. I spoke to people from all walks of life, and it was clear that the queen had touched their lives somehow. For many, this was an opportunity to say thank you.
I never thought I would find myself camping on the concrete outside Buckingham Palace. But that's exactly what I did for 30 hours, in the rain, to make sure I could pay my respects to the late Queen.
I was 17th in line when the doors opened at 09:00 BST on Wednesday morning. It was a surreal experience, standing in line with hundreds of others, all of us waiting to see the Queen's coffin.
Despite the rain, we all chatted and got to know each other. I even made some new friends. We bonded over our shared love for the Queen and our desire to honour her memory.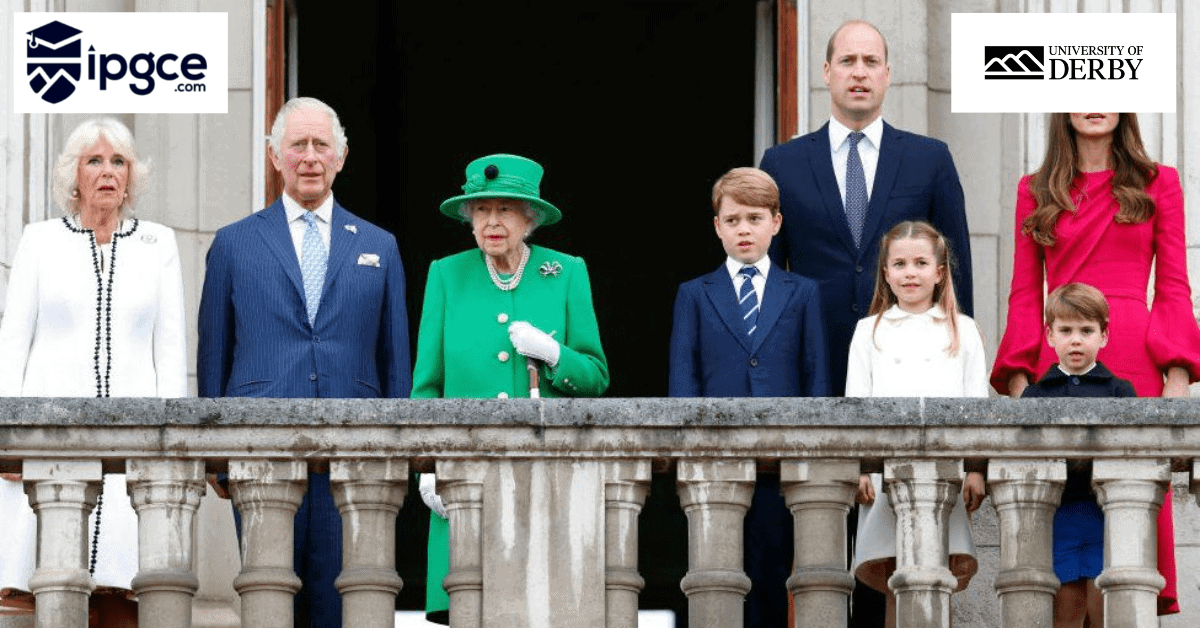 It was a once-in-a-lifetime opportunity, and I'm glad I took it. Though it was tough at times, paying my respects to an amazing woman who dedicated her life to public service was worth it.
According to a palace spokesperson, hundreds of thousands of people are expected to pay their respects to the Queen over the next four days. So if you're planning on doing the same, be prepared for a long wait. But it'll be worth it, I promise.
The Queen has been integral to my life, as she has been for so many others. I was born the year she was crowned, and I have watched her serve our country with grace and dignity for my entire life.
She was a remarkable woman who devoted her life to public service. And she will be greatly missed. Thanks for everything, Your Majesty. Rest in peace.
Contact Us Directly on WeChat or WhatsApp

Need to find out more?
Click Here
To find out about the courses we have on offer:
Click Here
Join the Course:
Click Here