The ongoing Covid-19 Inquiry will examine the impact lockdown school closures had on young people and education, Tes has learned.The two periods of classroom closures during the spring and summer terms in 2019-20 and again in the 2020-21 spring term will be examined under a section added to the terms of reference by the process chair, Baroness Hallett, in July, entitled "Education and early years provision".
Read the rest of the article here: https://www.ipgce.com/ongoing-investigation-study-the-impacts-of-closure/
Contact us here: https://www.ipgce.com/contact-us
The education focus of the inquiry was added after criticism earlier this year, including a March letter from the Commons Education Select Committee, that school closures were not part of the original scope of the inquiry. Baroness Hallett wrote to MPs at the time saying that while schools would not be looked at in the first phase of the inquiry, she would consider adding them to the remit.
The move will be welcomed by education unions and MPs who have been calling for the closure period to be included in the Covid-19 Investigation.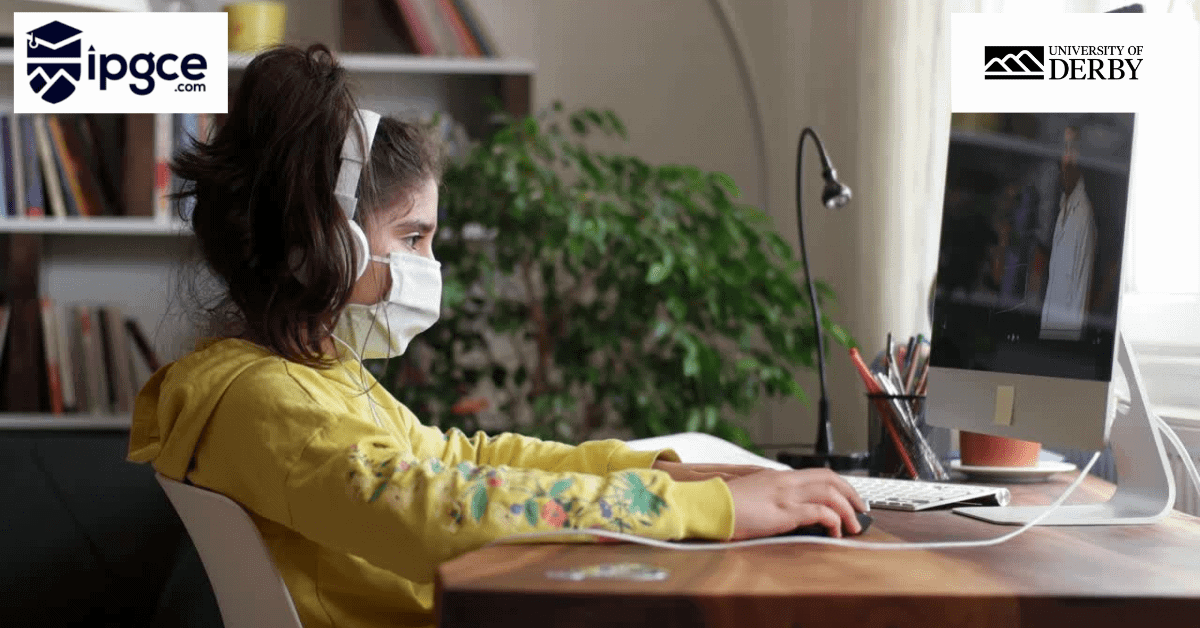 Commenting on the news, Kevin Courtney, joint general secretary of the NEU teaching union, said: "This is a very significant development. The consequences of school closures are only just beginning to be understood. This inquiry must now consider all the impacts of the government's decision to close schools during Covid – on children's education, on their mental health, and on their future life chances."
The education section will look at the "impact of school closures on children and young people's wellbeing and educational attainment", as well as the "impact on parents and carers".
It will also consider the "implications for equalities and those with special educational needs and disability (SEND)".
The Covid-19 Inquiry is being chaired by Baroness Hallett, a former High Court judge, with Sir Malcolm Evans, an emeritus professor of public international law at the University of Bristol, and Dr William Palmer, a retired GP and senior lecturer in medical ethics at Imperial College London, as members.
Its terms of reference are to examine the government's response to the Covid-19 pandemic, including its handling of the initial outbreak and the subsequent lockdown measures.
The inquiry is currently in its first phase, which is looking at the government's decision-making in the early stages of the pandemic. It is due to report by Easter 2022.
A spokesperson for the Covid-19 Investigation said: "The ongoing Covid-19 Inquiry will examine the impact lockdown school closures had on young people and education, Tes has learned.
What do you think of this development? Let us know in the comments below.

Need to find out more?
Click Here
To find out about the courses we have on offer:
Click Here
Join the Course:
Click Here