The government has announced a new energy bill relief scheme, cutting gas and electricity prices for many schools this winter. The scheme, first revealed two weeks ago, will apply to fixed contracts agreed from 1 April 2022, as well as to deemed, variable and flexible tariffs, and will discount energy usage from 1 October 2022 to 31 March 2023.
Read the rest of the article here: https://www.ipgce.com/new-energy-bill-released-to-survive-the-winter/
Contact us here: https://www.ipgce.com/contact-us
The exact price reduction that schools will see will vary depending on the current contract. Still, the government has a "supported wholesale price", which is less than half the wholesale prices anticipated this winter.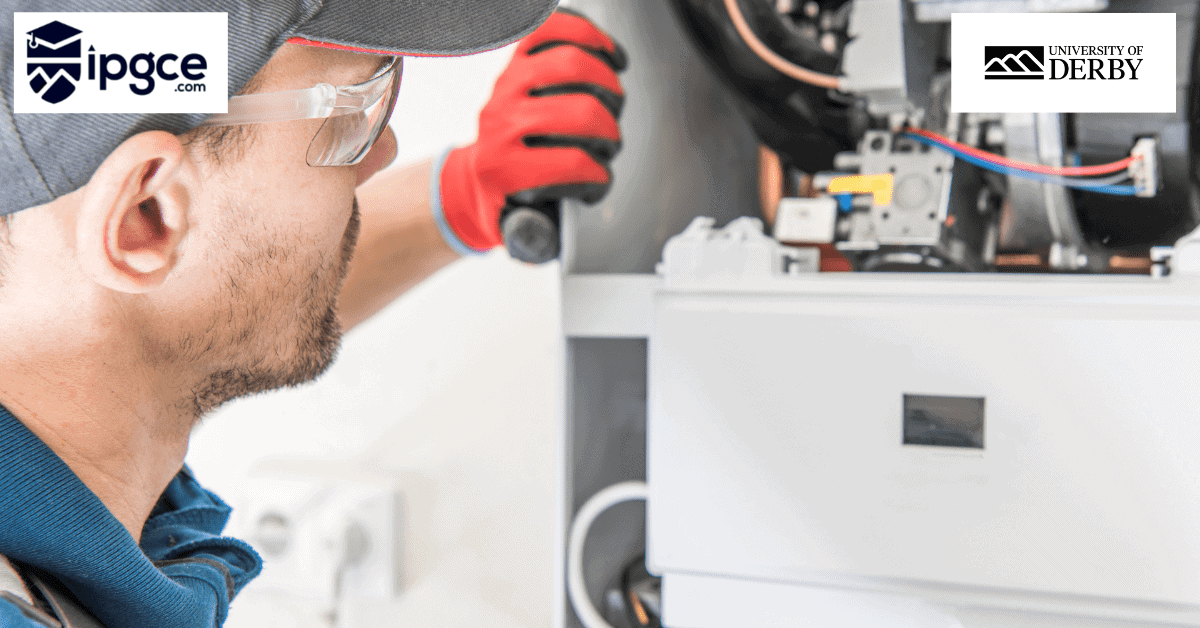 Currently, some schools are paying more than this supported wholesale price, and they will see their per-unit energy costs automatically reduced by the relevant p/kWh until 31 March. This means that they won't need to do anything to get the discount – it will be reflected in October's bills, which are usually seen in November.
For example, the government says a school that uses ten MWh of electricity and 22 mWh of gas a month and signed a fixed contract in July 2022 may have its monthly electricity bill reduced by £4.17 and its gas bill by £3.22 as a result of the scheme.
The government has also said that schools on "deemed contracts" – where they haven't actively chosen a supplier but are automatically on the most expensive tariff – will be eligible for the scheme and could see their bills reduced by up to £10,000 over the winter period.
The bill relief is being funded by a levy on energy suppliers, which will add around £1 per household to gas and electricity bills this winter. The government has said this will not impact schools, as they are not households.
The scheme is just one part of the government's plan to support schools through the pandemic and beyond. Earlier this year, it announced a £1 billion package of funding for school buildings and repairs and £650 million for laptops and tablets for disadvantaged pupils.
Schools could see their energy bills slashed by hundreds of pounds over winter.
What do you think of the scheme? Let us know in the comments.
Contact Us Directly on WeChat or WhatsApp

Need to find out more?
Click Here
To find out about the courses we have on offer:
Click Here
Join the Course:
Click Here