The investigation into London-based private school Westminster School, which awarded 2021 A-level students an unusually high proportion of A* and A grades compared to the national average, is ongoing. The school was accused of 'blanketing' their students with top grades without any regard for their actual exam performance.
Read the rest of the article here:  https://www.ipgce.com/london-private-school-investigated-over-grades/(opens in a new tab)
Contact us here: https://www.ipgce.com/contact-us
An Independent Schools Inspectorate (ISI) official reported that their findings thus far showed evidence that Westminster had not followed the standardised regulations for awarding grades as laid out by Ofqual, the regulatory body for qualifications in England. They have requested additional information from the school to complete their investigations.
Local parents and politicians alike have expressed outrage at this potential scandal; state schools are already under a great deal of pressure due to budget cuts, and the unfairness of this situation is seen as adding insult to injury. Westminster School has yet to respond publicly, but they are expected to do so soon.
It remains unclear what consequences Westminster School may face if their investigation is true, though it could range from fines or reprimands from Ofqual to a full closure of the school. The inquiry results will no doubt be followed closely by other private schools across the country to assess their practices when awarding A-level grades.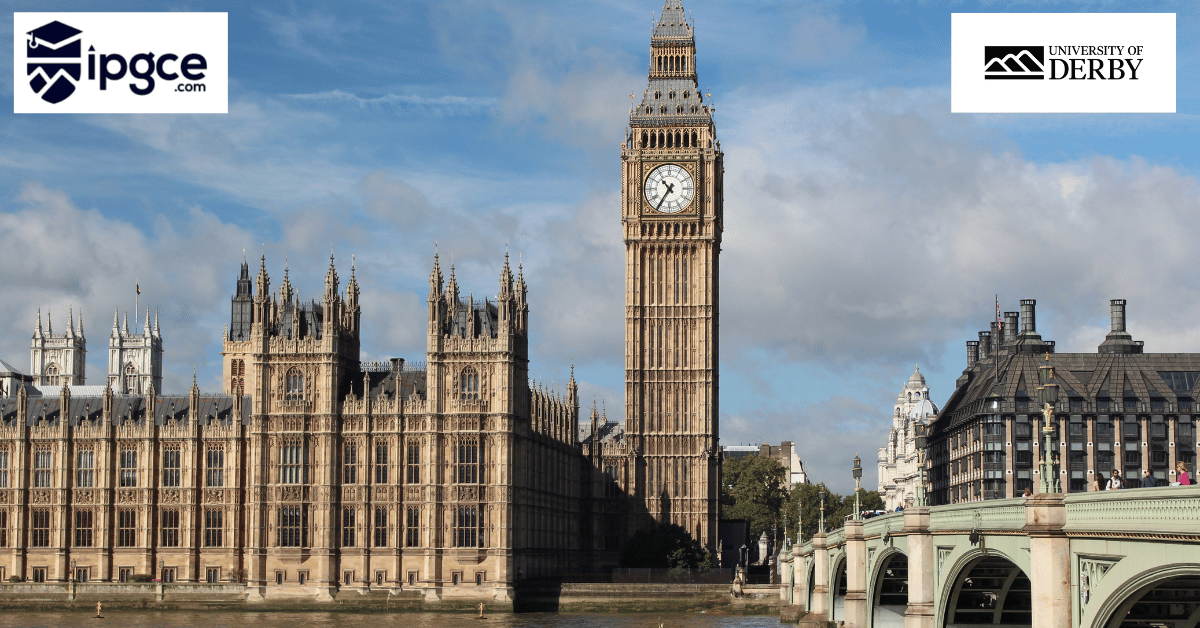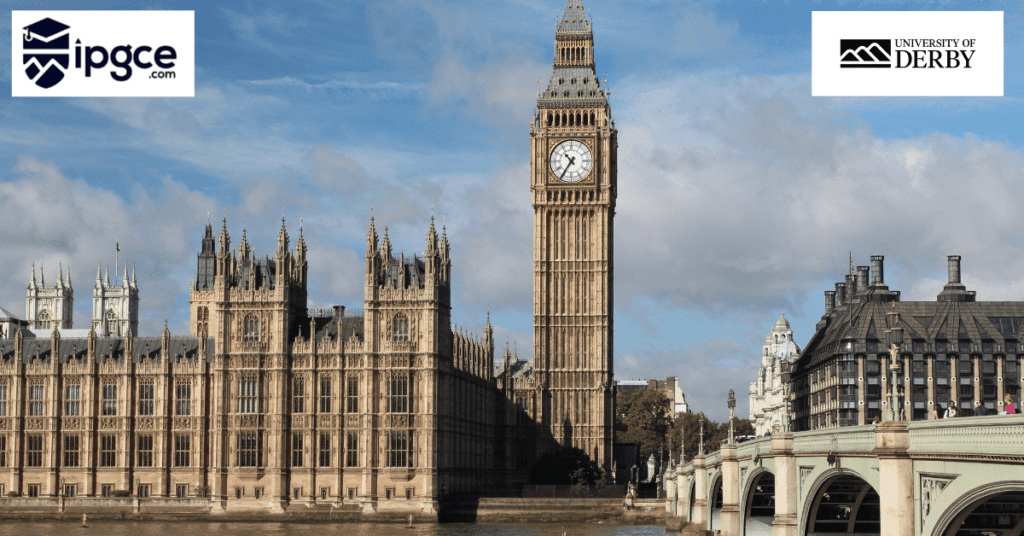 The scandal has led many students and parents alike to question the value of Britain's exam system; some advocate for an alternative method to better reflect a student's performance and abilities. Regardless of the outcome, it is clear that this investigation will have far-reaching implications for the education sector.
Parents eagerly anticipate the results of the investigation into Westminster School's awarding practices, students and educators alike, to bring about greater transparency and fairness in Britain's testing system. Until then, all eyes remain on Westminster School and the potential consequences of disregarding standard regulations when awarding A-level grades.
What do you think of the results?
Need to find out more?
Click Here
To find out about the courses we have on offer:
Click Here
Join the Course:
Click Here