The IPGCE program at the University of Derby is committed to fostering global citizenship among its educators and, by extension, their students. This article delves into how the program integrates international perspectives and challenges into its curriculum, aiming to develop empathetic and informed citizens equipped to engage with the world responsibly.
Strategies for Incorporating Global Citizenship Education into the Curriculum
The IPGCE program employs various strategies to incorporate global citizenship into its curriculum. These include using case studies that focus on international issues, guest lectures from experts in global affairs, and integrating global themes into existing subjects. Educators are trained to use these resources to facilitate discussions on global challenges and perspectives.
The Role of International Perspectives and Issues in the IPGCE Program
International perspectives are not just supplementary but are core to the IPGCE curriculum. Topics such as global economics, international relations, and cultural diversity are woven into the program to provide a well-rounded understanding of global issues. This ensures that educators are well-equipped to discuss complex international topics in the classroom.
Preparing Educators to Discuss Global Challenges like Poverty, Climate Change, and Human Rights
The program prepares educators to tackle global challenges like poverty, climate change, and human rights. Educators learn how to approach these issues sensitively and informatively through specialised modules and workshops, fostering critical thinking and empathy among their students.
The Significance of Global Citizenship in Developing Empathetic and Informed Citizens
Global citizenship education is crucial in developing students who are both academically proficient and socially and ethically responsible. The IPGCE program emphasises the importance of fostering empathy and informed opinions through exposure to global issues, preparing students to be active and responsible global citizens.
How the IPGCE Program Integrates Principles of Global Citizenship into Its Curriculum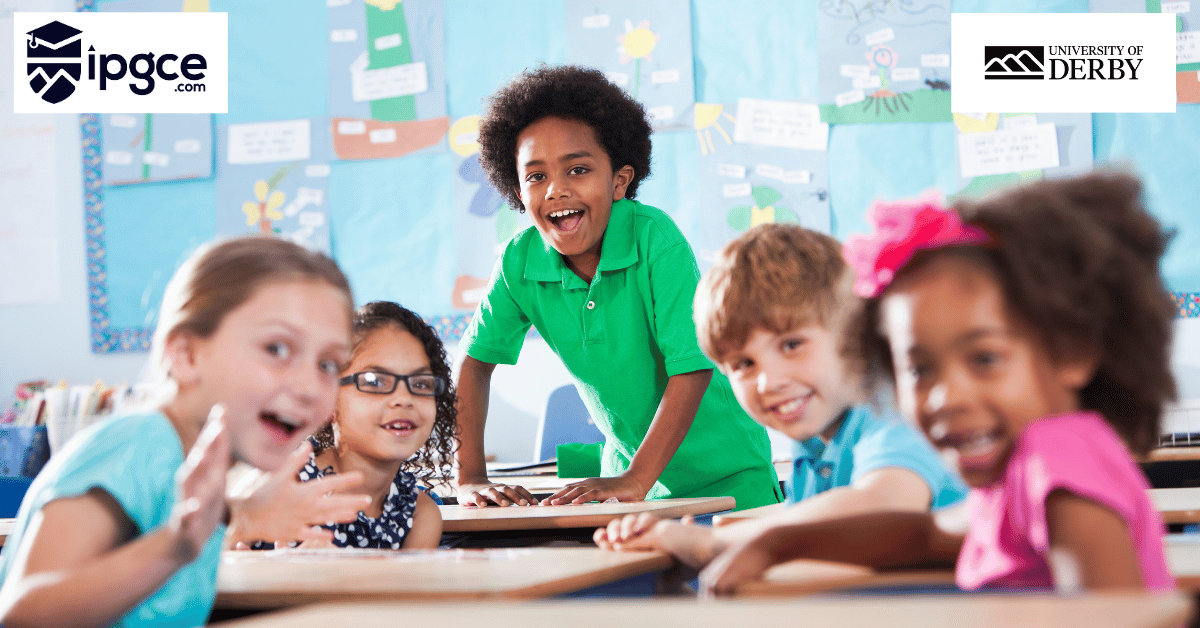 The principles of global citizenship are integrated throughout the IPGCE program. From selecting course materials to designing assessment methods, global citizenship is a recurring theme. Educators are trained to implement these principles in their teaching methods, ensuring that students are exposed to international perspectives as a regular part of their educational experience.
In summary, the IPGCE program at the University of Derby takes a comprehensive approach to global citizenship education. Through a blend of theoretical knowledge and practical application, the program prepares educators to bring the world into their classrooms, fostering a generation of students who are as globally aware as they are academically capable.
Need to find out more?
Click Here
To find out about the courses we have on offer:
Click Here
Join the Course:
Click Here