Headteachers say the pandemic has worsened extremism among pupils as staff call for more training.
Teachers in England who feel overstretched by pandemic catchup and curriculum demands fear they are missing signs of far-right radicalisation in classrooms and lack the training to challenge extremist views among pupils effectively.
Swastikas doodled on a chemistry book, white-power slogans daubed on exam papers, pupils quoting from videos by the far-right activist Tommy Robinson and hate speech against refugees are a few more obvious signs of the influence of the far right on schoolchildren.
But there are also more subtle indicators that teachers say they are struggling to deal with: pupils making derogatory comments about Muslims or other minorities, for example, or expressing approval of the far-right political party Britain First.
"There's an increase in the amount of talk about these things in school and a lot more openness about it," said one teacher who did not want to be named. "I think part of it is because there's more of a feeling that these ideas are out there, and people are looking for something to believe in."
The teacher said they had received no training on how to deal with radicalisation and added: "I don't feel like I have the language to challenge it effectively."
Another teacher said they had overheard pupils making racist and anti-Semitic jokes but had not felt confident enough to intervene. "I just don't know how to broach the subject or what to say that wouldn't make things worse," they said.
The problem is compounded by the fact that many teachers are already struggling to cope with the extra demands of the pandemic, including catch-up programmes for pupils who have fallen behind and the pressure to deliver online lessons.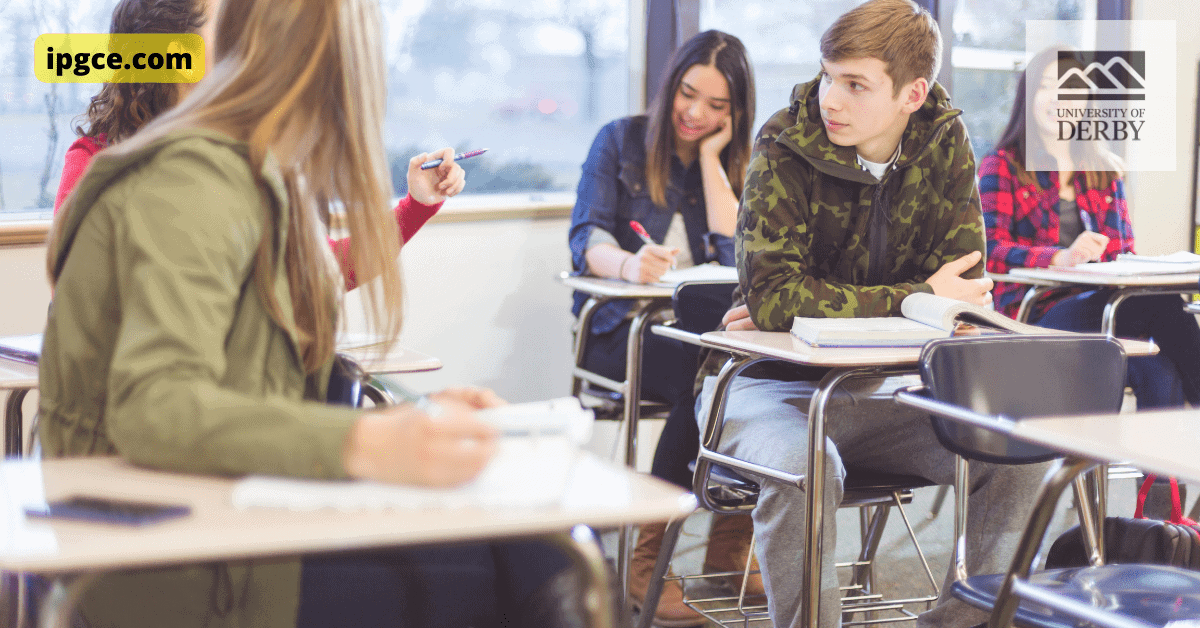 "There's so much on our plates at the moment that dealing with this stuff feels like yet another thing we have to fit in," said one headteacher. "But it's something we can't ignore."
The headteacher said they had not received specific training on how to deal with extremism but added: "I think it's something that all school leaders need to be aware of, and we need to be having conversations about it."
There is no easy solution to the problem, but experts say that schools need to do more to challenge extremist views and that teachers need better training on identifying and dealing with them.
"This is a real issue that needs to be addressed, and it's one that schools can't ignore," said Sarah Hewitt-Clarkson, the headteacher of Anderton Park primary school in Birmingham, which has been at the centre of a protracted battle over LGBT+ rights.
"We need to teach children about these things from a young age so that they can understand and challenge them. And we need to be supporting teachers, so they feel confident in dealing with these issues."
The Department for Education (DfE) said it was committed to tackling extremism in all its forms. "We have provided schools with guidance on how to identify and deal with extremist views, and we are working closely with the police and other agencies to tackle this issue," a spokesperson said.
But some experts say that more needs to be done. "This is a real problem and one that is only going to get worse unless we do something about it," said Maureen Ryan, the head of education at the think tank Policy Exchange.
"Schools need to be more proactive in challenging extremist views, and teachers need better training to identify and deal with them. And we need to be doing more to promote British values in our schools."
What are your thoughts? Let us know in the comments below.
For more news on international education, follow us on IPGCE and WeChat.
Wechat Code: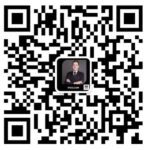 Need to find out more?
Click Here
To find out about the courses we have on offer:
Click Here
Join the Course:
Click Here