The NASUWT teaching union has announced that it will ballot its members for industrial action over pay. In contrast, the NEU has revealed that the results of a preliminary ballot show that the vast majority of its teacher members are willing to take strike action to demand a fully funded, above-inflation pay rise.
Read the rest of the article here: https://www.ipgce.com/countdown-to-strike-as-ballots-are-counted/
Contact us here: https://www.ipgce.com/contact-us
The NEU, England's biggest teacher union, said it would announce a timetable for a ballot in the coming week.
Both unions have accused the government of failing to provide adequate funding for pay rises and have warned that teachers are becoming increasingly disillusioned with their profession.
The NASUWT's general secretary, Chris Keates, said: "Teachers are facing a real-terms pay cut for the eighth year in a row. This is unsustainable and is fuelling the teacher recruitment and retention crisis.
"The government cannot continue to ignore the damage its failure to invest in teachers' pay is causing to education standards and pupils' life chances."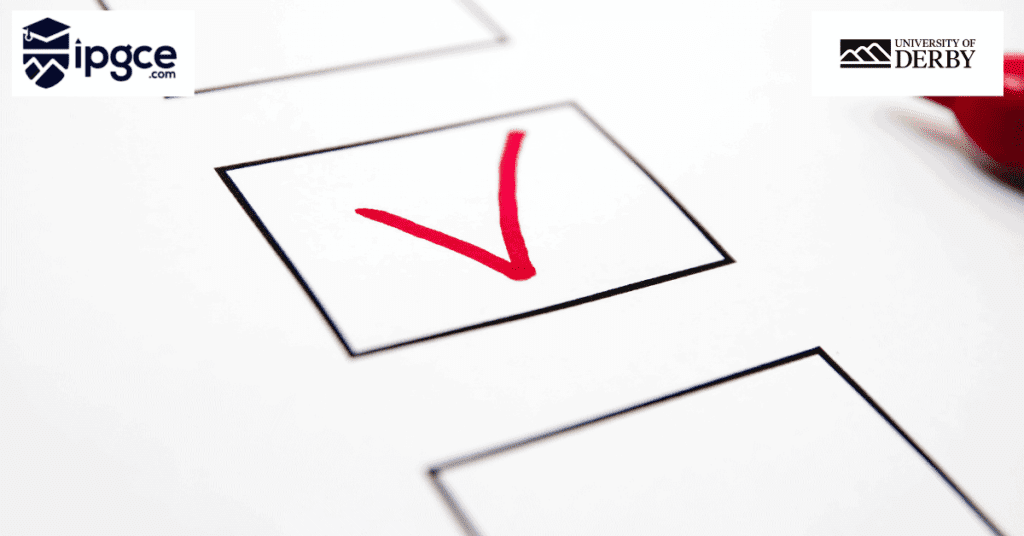 The NEU's general secretary, Mary Bousted, said: "Teachers are now so angry that they are prepared to take action, including strike action, over pay. This shows the level of feeling among our members.
"This is not just about pay rises – it is also about the future of our profession. The government cannot keep ignoring the mounting evidence of the dire impact its policies are having on education and teachers' lives."
Both unions will likely proceed with formal strike ballots, which could see industrial action taking place in the coming months.
According to the NASUWT, the average teacher in England now earns £7,500 less than they would have been if the pay had kept pace with inflation since 2010.
The NEU has said that teachers' pay has fallen by 13% since 2010 and that the government's current offer of a 1% pay rise for all teachers is "insulting".
With both unions moving closer to strike action, the government is increasing pressure to act on teachers' pay. However, it remains to be seen whether the government will be willing to make the necessary funding available to meet the unions' demands.
What do you think about the possibility of strike action by teaching unions? Let us know in the comments below.
Contact Us Directly on Wechat or WhatsApp

Need to find out more?
Click Here
To find out about the courses we have on offer:
Click Here
Join the Course:
Click Here