An investigation by Essex County Council found that nearly £400,000 of work commissioned by Wells Park School went to business associates and family members of senior leaders.
Read the rest of the article here: https://www.ipgce.com/council-discovered-that-commission-was-mishandled
Contact us here: https://www.ipgce.com/contact-us
The council launched its investigation following allegations from a whistleblower. It found evidence of payments for unnecessary work and a lack of competitive tendering.
The school has since been taken over by a trust, which says that robust financial systems are now in place.
Wells Park School is a state-funded boarding school for primary-age children with behavioural issues. It provides weekday residential education for up to 52 pupils.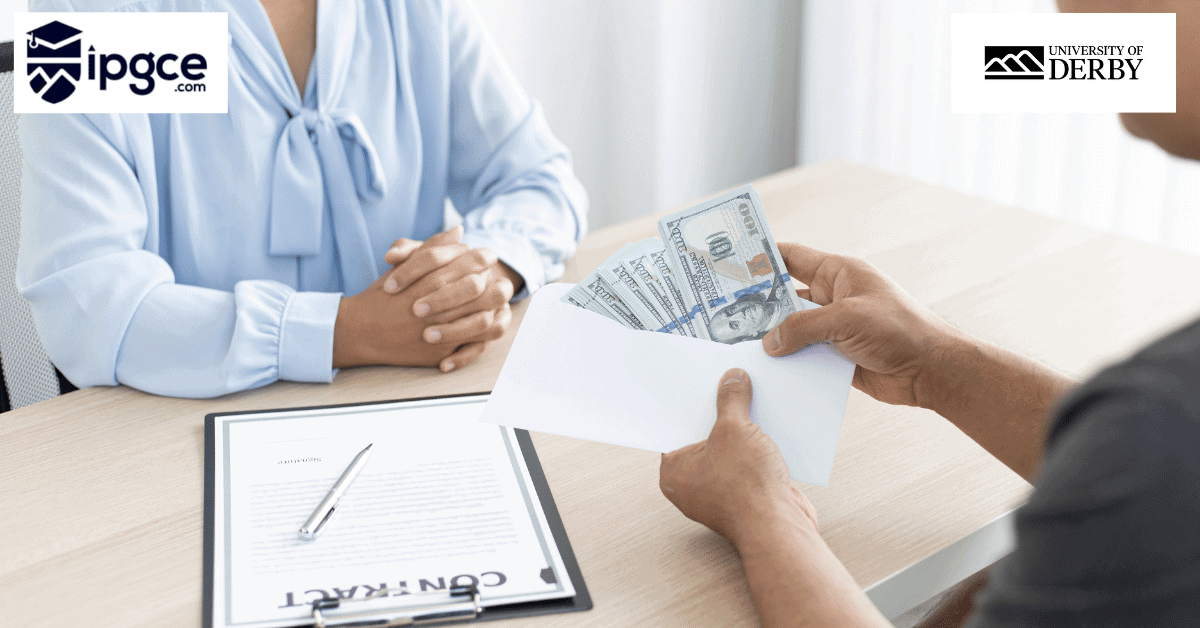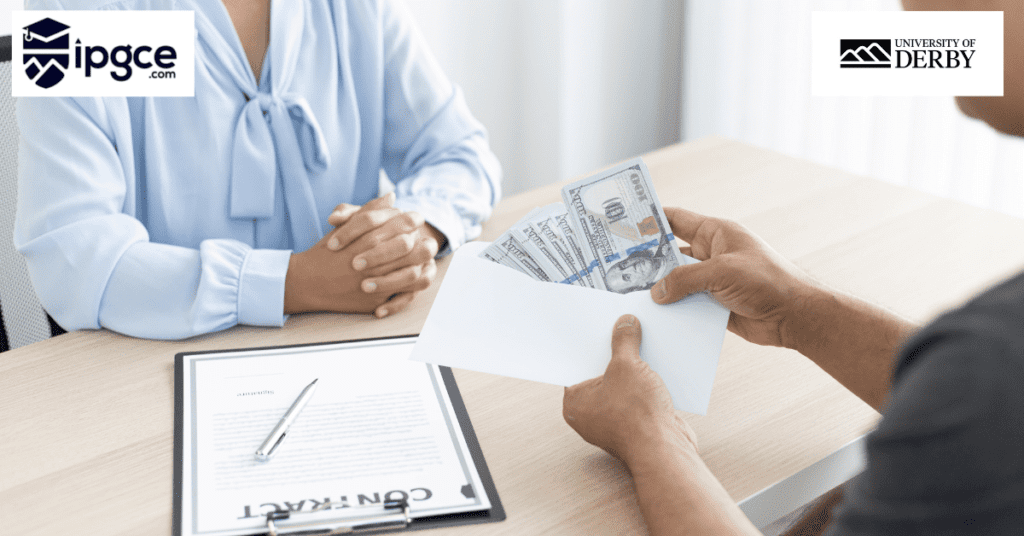 These contracts raise serious questions about the school's financial management and governance. Any public money spent must be made so transparently and in the best interests of the children attending the school.
According to the council's investigation, a significant amount of work commissioned by Wells Park School was given to senior leaders' business associates and family members without any competitive tendering process. This is unacceptable and raises serious concerns about how the school was spending public money.
The trust that now runs the school says that it has put in place robust financial systems to prevent it has put in place robust financial procedures to avoid a repetition of these problems. These systems must be fully effective to protect public funds and ensure that children attending the school receive the best possible education.
The families affected by this situation will be angry and concerned. It is vital that they are kept fully informed of the investigation and its findings and that they are given assurances that their children will not be disadvantaged in any way as a result of this scandal.
However, the most important thing now is ensuring that the school provides high-quality education for all its pupils. Wells Park School has the potential to be a great asset for the local community, but only if it is run effectively and transparently.
What do you think about this story? Do you have any experience with Wells Park School? Let us know in the comments below.
Contact Us Directly on Wechat or WhatsApp


Need to find out more?
Click Here
To find out about the courses we have on offer:
Click Here
Join the Course:
Click Here