Headteachers have warned that schools are "on a knife edge" due to strained budgets, forcing them to launch a campaign to fund the basics such as books and pencils. Schools must cut back on staff, trips and courses as soaring energy bills and unfunded pay rises eat up budgets.
Read the rest of the article here: https://www.ipgce.com/campaigns-needed-to-fund-simple-school-supplies/
Contact us here: https://www.ipgce.com/contact-us
The National Association of Head Teachers (NAHT) is calling the government to provide an extra £1 billion for schools in England in the next financial year.
NAHT general secretary Russell Hobby said: "The education system is on a knife-edge. Schools have been doing more with less for years, but there is only so much they can do."
He added that the situation was "not sustainable" and said the government needed to provide more funding "to ensure every child gets the education they deserve". According to the NAHT, the average primary school has lost £53,000 in funding since 2015, while secondary schools have seen their budgets shrink by an average of £154,000. This has led to schools making "difficult and sometimes painful decisions", such as cutting back on staff or increasing class sizes, Mr Hobby said. The government has said it invests a record amount in schools, with per-pupil funding at its highest level.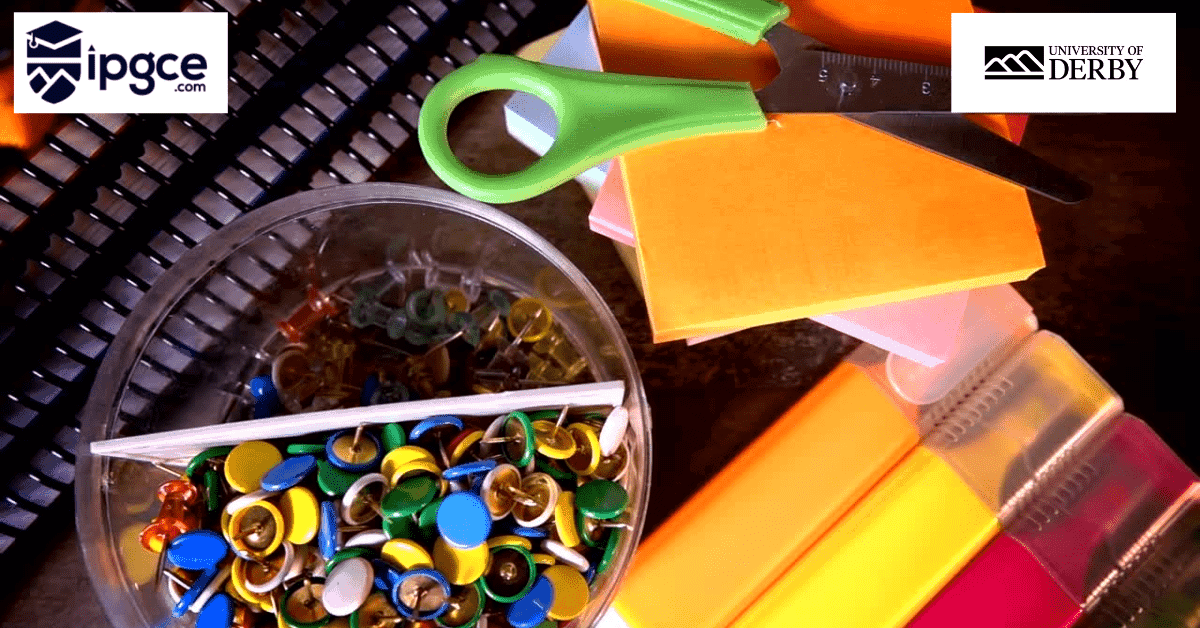 Geoff Barton, general secretary of the Association of School and College Leaders, told The Independent it was "shameful" that schools had to rely on charitable support because they were "so poorly funded" by the government. "The cost pressures faced by schools and colleges are huge, and without additional government funding, there will inevitably be cuts," he said.
"This will mean job losses, larger classes and reductions in student support, subject options and extracurricular programmes." The NAHT's campaign comes as a new survey of 1,000 headteachers found that almost two-thirds have had to cut back on staff in the past year. A third of those surveyed said they had reduced the number of subjects offered to students, while one in 10 said they had stopped offering extracurricular activities such as sports and drama.
The poll also found that four in 10 headteachers have had to increase class sizes, while one in five has cut back on trips and courses. Mr Hobby said the government needed to provide an extra £1 billion for schools in England in the next financial year, adding that this would be "a sensible and affordable investment".
"This would allow headteachers to protect jobs and vital services, such as school counselling and special educational needs provision, which are often the first to be cut when budgets are tight," he said.
What do you think?
Do you think the government should provide more funding for schools? Or do you think that schools need to find other ways to save money? Let us know in the comments below.
Contact Us Directly on Wechat or WhatsApp

Need to find out more?
Click Here
To find out about the courses we have on offer:
Click Here
Join the Course:
Click Here