The government has been urged to "act now" on a "crisis in teaching" after an education charity warned that it is receiving around seven calls a day from school staff judged to be at risk of suicide, Tes can reveal.
Read the rest of the article here: https://www.ipgce.com/burned-out-teachers-at-a-risk-of-suicide/
Contact us here: https://www.ipgce.com/contact-us
The Chartered College of Teaching has joined forces with charity Education Support in a call to the education secretary, demanding that he urgently "acknowledges" a "teaching crisis".
In a letter sent yesterday and shared with Tes, Dame Alison Peacock, chief executive of the Chartered College of Teaching (CCT), and Sinéad Mc Breasty, chief executive of Education Support, said that the rise in teachers seeking help for mental health problems was "unprecedented".
The charity has seen a significant increase in teachers contacting its helpline – with a 50 per cent rise in the past year alone. In the last month, Education Support says it has had 700 contacts from teachers – around 23 a day, with seven deemed to be at imminent risk of suicide.
"This is an unprecedented level of distress, and we are extremely concerned about the welfare of the teaching profession," the letter says.
It adds that the CCT and Education Support are calling on Damian Hinds to urgently meet with them to discuss how to address the "growing crisis".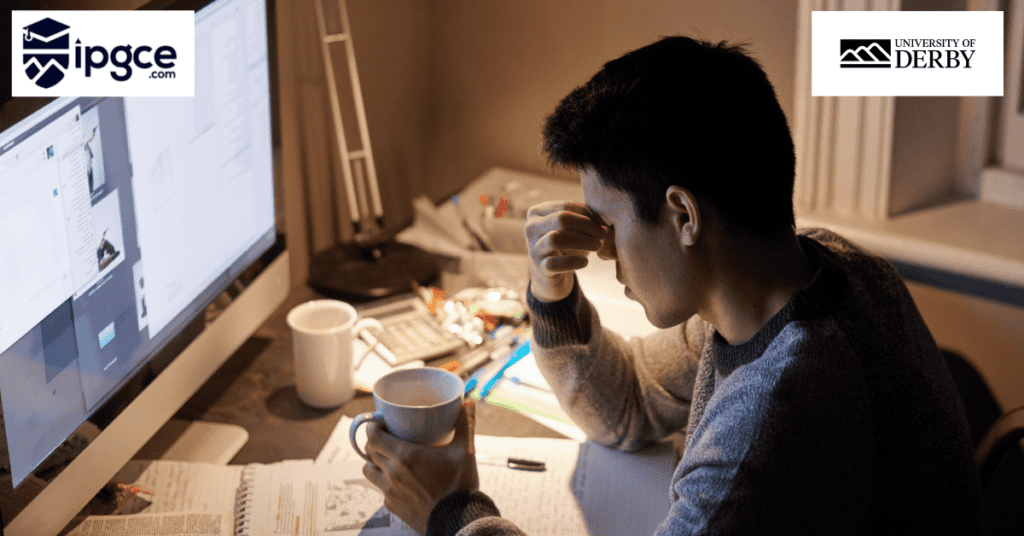 A Department for Education spokesperson said: "We are clear that any form of harassment or bullying in the workplace is unacceptable.
"That's why we have introduced a new statutory duty on school and college leaders to prevent and respond to bullying, and we have provided over £1 billion since 2016 to increase teacher pay."
If you are a teacher in need of support, you can contact the Education Support helpline on 0800 138 7777. Lines are open Monday-Friday, 8 am-8 pm, and Saturday-Sunday, 10 am-4 pm. Alternatively, you can email [email protected]
What should the government do to address the 'growing crisis' in teaching? Let us know your thoughts in the comments below.
Contact Us Directly on Wechat or WhatsApp

Need to find out more?
Click Here
To find out about the courses we have on offer:
Click Here
Join the Course:
Click Here