The IPGCE program at the University of Derby places a high premium on academic integrity, recognising it as a cornerstone of educational excellence and ethical citizenship. This article explores how the program equips educators to instil a culture of honesty and responsibility in their students.
Strategies for Promoting Academic Integrity and Preventing Plagiarism
The IPGCE program employs a multi-layered approach to promote academic integrity. Educators are trained to use plagiarism-detection software and are provided with resources to teach citation and referencing effectively. Workshops on academic writing and research ethics are also part of the curriculum, aimed at educators and students.
The Role of Honor Codes and Academic Policies in the IPGCE Curriculum
Honour codes and academic policies are integral to the IPGCE program. Educators are trained to introduce these codes at the beginning of each academic year and to integrate them into their teaching methods. These codes serve as a constant reminder and a contractual agreement between educators and students to uphold the highest standards of academic integrity.
Preparing Educators to Handle Cases of Academic Dishonesty
The program prepares educators to handle cases of academic dishonesty with fairness and sensitivity. Through case studies, role-playing, and legal guidelines, educators can investigate incidents, conduct hearings, and implement appropriate penalties, ranging from grade reductions to academic probation.
The Significance of Academic Integrity in Shaping Ethical and Responsible Citizens
Academic integrity is not just about preventing plagiarism or cheating; it's about shaping ethical and responsible citizens. The IPGCE program emphasises that academic integrity is a life skill beyond the classroom, influencing professional conduct and personal integrity.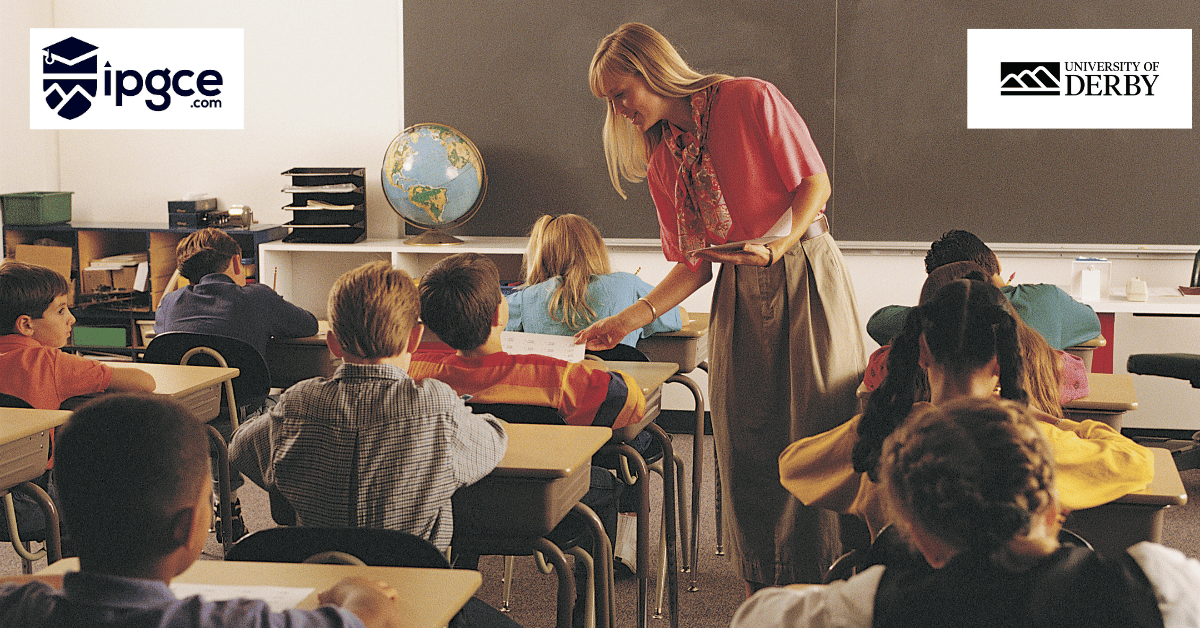 How the IPGCE Program Addresses Academic Integrity in its Training Modules
The IPGCE program has dedicated modules focusing on academic integrity, including its ethical, legal, and social implications. Educators are trained to incorporate discussions on academic integrity into their lessons, regardless of the subject matter. They are also encouraged to collaborate with librarians and academic counsellors to provide additional resources and workshops on this critical issue.
In summary, the IPGCE program at the University of Derby is committed to fostering a culture of academic integrity. Through comprehensive training modules, practical tools, and ethical guidelines, the program aims to prepare educators who can instil the values of honesty and responsibility in their students.
Need to find out more?
Click Here
To find out about the courses we have on offer:
Click Here
Join the Course:
Click Here